Department of Chemistry and Biochemistry
We work to impact the future, exploring three primary research areas:  biomedical, environmental sustainability, and materials sustainability. 
Research faculty and students in chemistry and biochemistry explore a variety of topics:  developing novel compounds for medicinal applications, cancer and Alzheimer related research; transport of contaminants in aquatic environments, bioremediation, multi-functional inorganic solid-state materials, nanoparticles, new materials for energy storage and conversion.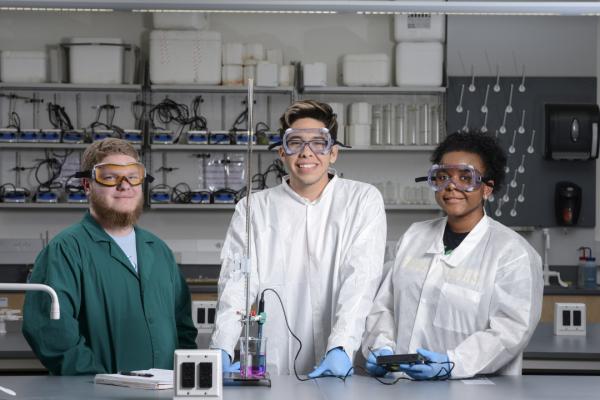 Visit Us On Campus
Come learn about the chemistry and biochemistry program. 
Chemistry/Biochemistry Department Main Offices

303 Planetary Hall, Fairfax Campus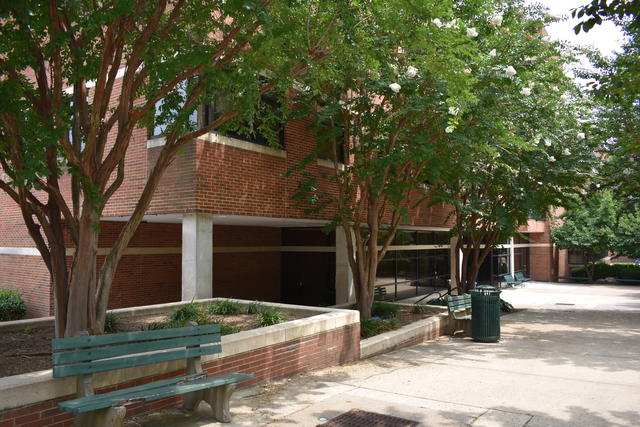 Faculty excellence in scholarship
Our faculty excel in research, teaching, and service: Three teaching award-winners at university level, three "Teacher of Distinction" awardees also at the university level, faculty with R01 grants, research collaborations that are transdisciplinary and affiliations with government research labs in the Washington, D.C. area.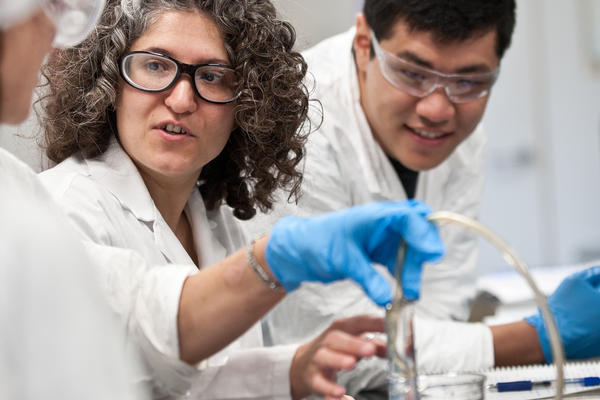 Dive in and experience innovative chemistry research at an "R1" institution
From Komodo Dragons, medicinal chemistry, metabolomics, nanomaterials and battery systems, Mason chemists push boundaries and solve problems that have a local and global impact.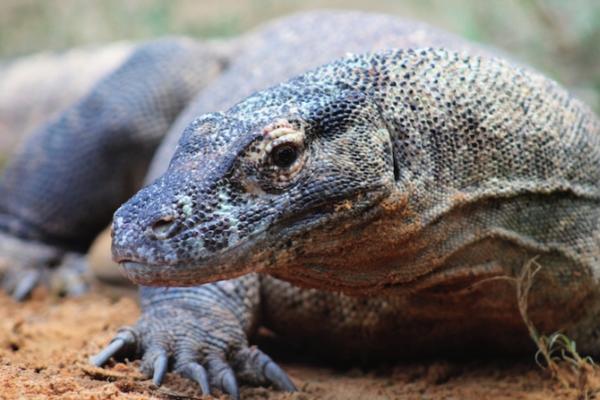 Faculty and Staff Diversity
Our multicultural faculty and staff reflect the student population of the National Capital region, allowing the diverse members of our community to thrive.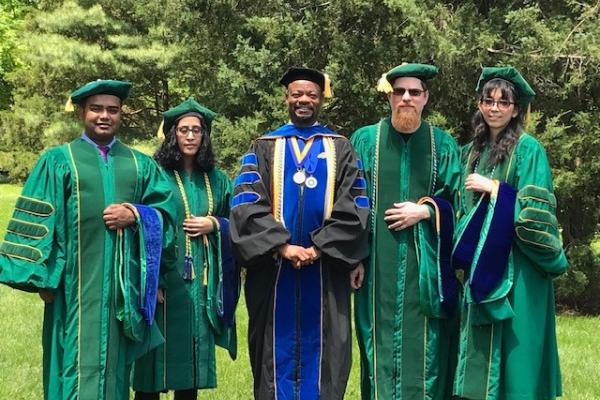 Why Chemistry and Biochemistry at Mason?
American Chemical Society (ACS) approved programs. 
Average number of students per lab
Bureau of Labor Statistics projected growth for chemist and materials science degrees.