Faculty & Staff Directory
Fabiola Suarez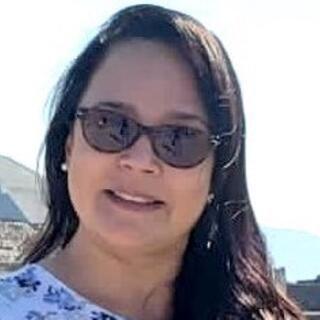 Name

Fabiola Suarez

Job Title

Email

Phone Number

Office Number

Planetary Hall, Room 303, MSN 3E2
-BS, Systems Technology, University of San Buenaventura (Bogota-Colombia-2004).
-OSP Research Administrator Certification
Financial Reconciliation and reporting:
Doing reconciliation for Sponsored Project Funds and Orgs.
Monitoring and resolving discrepancies; tracking budget activities
Direct expenditure processing
Process travel authorizations, reimbursement requests, food & beverage orders, payment requests, Journal Vouchers,  funding change forms and GMU transfer forms, ordering lab and office supplies.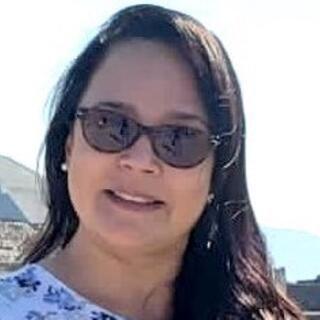 Name

Fabiola Suarez

Job Title

Email

Phone Number

Office Number

Planetary Hall, Room 303, MSN 3E2