Faculty & Staff Directory
Fei Wang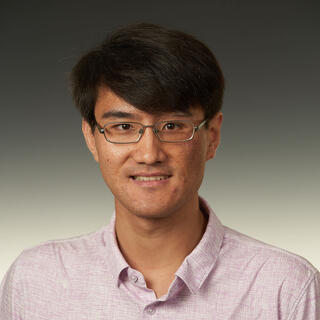 Name

Dr. Fei Wang

Job Title

Email

Office Number
Dr. Wang obtained his bachelor's degree in Materials Chemistry from Nanjing University of Science and Technology in 2012. He received his PhD in theoretical chemistry from the University of Illinois Urbana-Champaign in 2018.
The Wang group is engaged in the theoretical description and computational modeling of the electron/proton transfer processes in solutions, excitation energy transfer in nanostructures, and photochemical pathways in luminescent materials. By developing new theoretical methods and implementing start-of-the-art computational tools, his group is contributing to a deeper understanding of the fundamental processes in electrochemistry and solar cells. 
Zhu, R.;  Chen, X.;  Shu, N.;  Shang, Y.;  Wang, Y.;  Yang, P.;  Tang, Y.;  Wang, F.*; Xu, J., Computational study of photochemical relaxation pathways of Platinum(II) complexes. J Phys Chem A 2021, 125 (47), 10144-10154.
Wang, F., Non-Markovian trajectories involving future in the semi-classical path integral expression. European Journal of Physics 2020.
Tang, Y.;  Xu, J.;  Wang, F.;  Zheng, Y.; Zhang, Z., Mechanism study on the oxidation of ethylbenzene: A theoretical and computational approach. Computational and Theoretical Chemistry 2020, 1188, 112974.
Wang, F.; Makri, N., Quantum-classical path integral with a harmonic treatment of the back-reaction. Jounral of Chemical Physics 2019, 150 (18), 184102.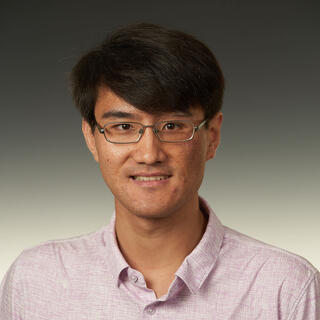 Name

Dr. Fei Wang

Job Title

Email

Office Number