Faculty & Staff Directory
James Kinter
Professor
Director, The Center for Ocean-Land-Atmosphere Studies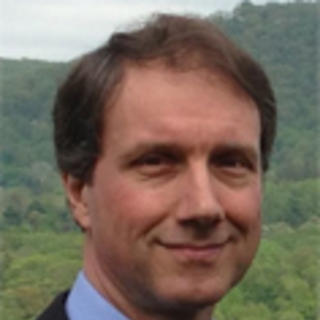 Name

Dr. James L. Kinter

Job Title

Professor

Director, The Center for Ocean-Land-Atmosphere Studies

Website

Email

Phone Number

Office Number

Research Hall, Room 284, MSN 6C5
Centers
Center for Ocean-Land-Atmosphere Studies (COLA)
Research Areas
Atmospheric Processes

Atmospheric Science
PhD, geophysical fluid dynamics, Princeton University, 1984
Dr. Kinter is Director of the Center for Ocean-Land-Atmosphere Studies (COLA), a Professor in the Climate Dynamics Ph.D. Program, and Chair of the department of Atmospheric, Oceanic and Earth Sciences. After earning his doctorate in geophysical fluid dynamics at Princeton University in 1984, Dr. Kinter served as a National Research Council Associate at NASA Goddard Space Flight Center, a faculty member of the University of Maryland and a research scientist and executive director at the Institute of Global Environment and Society before joining Mason. Dr. Kinter has served on many national review panels for both scientific research programs and supercomputing programs for computational climate modeling.
Dr. Kinter conducts research on climate variability and predictability on sub-seasonal and longer time scales, focusing on phenomena such as monsoons, El Niño and the Southern Oscillation, and modes of extratropical variability. He uses state-of-the-art global climate models, testing the effect of increasing model resolution on the fidelity of solutions.
* Prediction and Predictability of Climate from Days to Decades
* Improving Week 3-4 Weather Prediction Through a Global Convection-Allowing Version of the NOAA Unified Coupled Modeling Framework
* Demonstrating the Value of GOES-R Data in a Research and Education Framework
Dr. Kinter teaches graduate courses in atmospheric dynamics, climate predictability and global climate change. He also teaches a Mason Core undergraduate course on global climate change.
CLIM 101
CLIM 690 (past years)
CLIM 711 (past years)
CLIM 751
Fellow, American Meteorological Society (2011)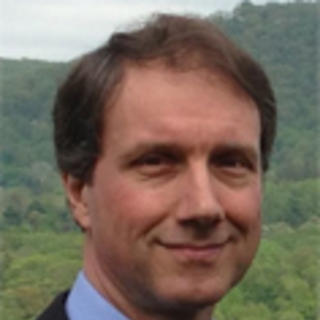 Name

Dr. James L. Kinter

Job Title

Professor

Director, The Center for Ocean-Land-Atmosphere Studies

Website

Email

Phone Number

Office Number

Research Hall, Room 284, MSN 6C5