Atmospheric, Oceanic & Earth Sciences
Join us in working to better understand our planet.
From simulating atmospheric temperature to explaining geological layers to tracing ocean circulation, the Department of Atmospheric, Oceanic and Earth Sciences gives students new tools to explore our planet. You will benefit from the wide range of faculty expertise across undergraduate and graduate programs in AOES.
Graduate Symposium
2023 Earth System Observations and Modeling Graduate Symposium, April 21st. Accepting Abstracts Now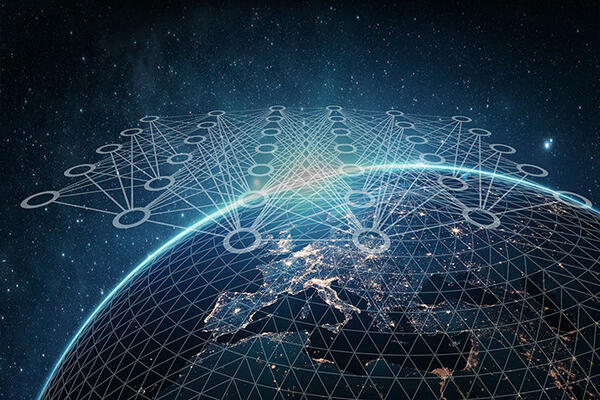 A research powerhouse pushing boundaries of climate dynamics and prediction
Students learn the fundamentals of weather and atmospheric dynamics, participate in the research leadership of AOES in climate modeling, and benefit from the many facilities conducting atmosphere-related research and operations in the Washington, D.C. area.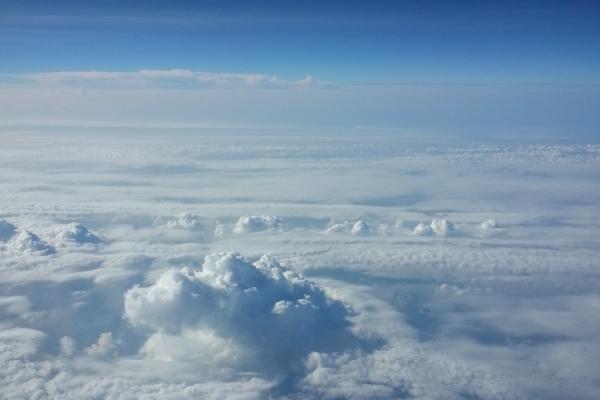 Visit Us On Campus
AOES Main Offices

3451 Exploratory Hall and 109 Research Hall Phone: 703-993-5394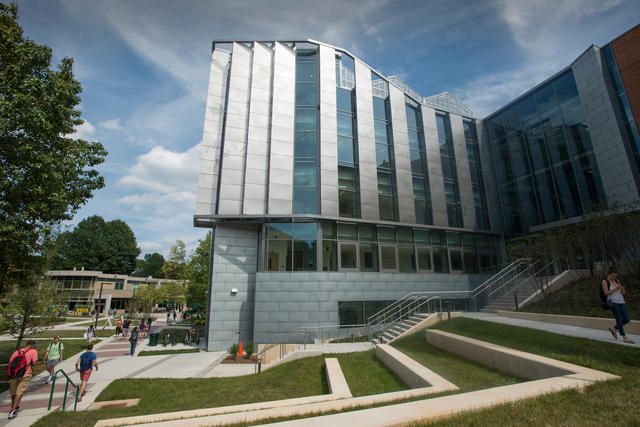 Why AOES at Mason?
Approximate number of times AOES faculty articles were cited in the scientific literature.
Number of degree programs offered by the department to undergraduate and graduate students.