Faculty & Staff Directory
Jason Kinser
Associate Professor
Chair, Computational and Data Sciences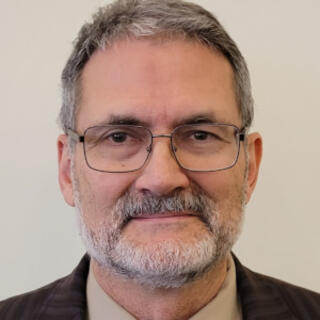 Name

Prof. Jason M. Kinser

Job Title

Associate Professor

Chair, Computational and Data Sciences

Email

Phone Number

Office Number

Research Hall, Room 230, MSN 6A12
D.Sc. Optics & Electro-Optical Sciences, Southeastern Inst. Of Tech, 1993
M.S. Physics, University of Alabama in Huntsville, 1987
B.A. Physics, William Jewell College, 1985
Research Interests include analysis of images, fusion of image content non-image data, and education.
Dr. Kinser has taught more than 30 different courses at Mason in several departments including Computational & Data Sciences, Physics, Bioinformatics, Forensics, and even Biology. Recently designed courses include CDS230 (Modeling and Simulation 1), CDS 486 (Image Operators), and CSI 785 Visulization/Modeling/Complex Systems
● J. Kinser, Image Operators, CRC Press. 2019.
● J. Kinser, Mobile Labs for Kinematic Physics, Inst. of Physics, Concise Physics Series, 2015.
● J. Kinser, Python for Bioinformatics, Jones and Bartlett, June 2009.
● T. Lindblad & J. Kinser, Image Processing using Pulsed Coupled Neural Networks, Springer-Verlag, London, (first edition) 1998, (second edition) 2005, (Chinese edition) 2008. (third edition) 2014.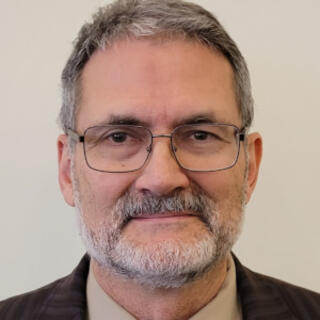 Name

Prof. Jason M. Kinser

Job Title

Associate Professor

Chair, Computational and Data Sciences

Email

Phone Number

Office Number

Research Hall, Room 230, MSN 6A12