Faculty & Staff Directory
John Partridge
Associate Professor, Georgetown University
Affiliate Faculty, George Mason University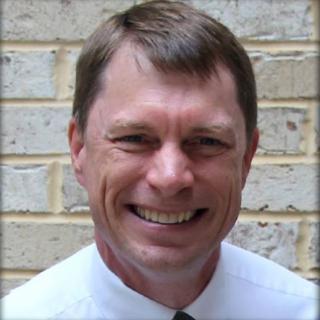 Name

Dr. John G Partridge

Job Title

Associate Professor, Georgetown University

Affiliate Faculty, George Mason University

Website

Email

Phone Number

Office Number
PhD, Pharmacology, Vanderbilt University (2000)
I participate heavily in medical and graduate education in the general fields of Pharmacology and Physiology.
My varied research interests include determining the mechanisms and molecules governing synaptic transmission in the mammalian central nervous system using electrophysiological, genetic and biochemical methods.
I am the director of the Medical Pharmacology course at Georgetown University School of Medicine. I also participate in graduate level courses dealing with basic physiology of the plasma membrane, ion channels and electrically excitable cells.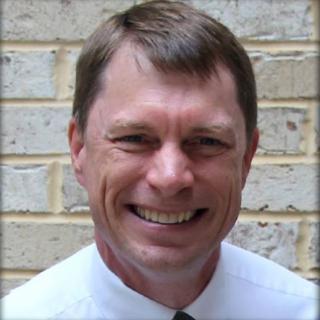 Name

Dr. John G Partridge

Job Title

Associate Professor, Georgetown University

Affiliate Faculty, George Mason University

Website

Email

Phone Number

Office Number