GeorgeSquared Advanced Biomedical Sciences Program
A unique pathway to the health professions offered jointly by George Mason University and Georgetown University Medical Center (GUMC).
GeorgeSquared (Advanced Biomedical Sciences) is a collaboration between George Mason and Georgetown Universities that offers a nine-month pre-health preparatory, graduate-level program designed to help qualify students for medical, dental, or other health professional schools.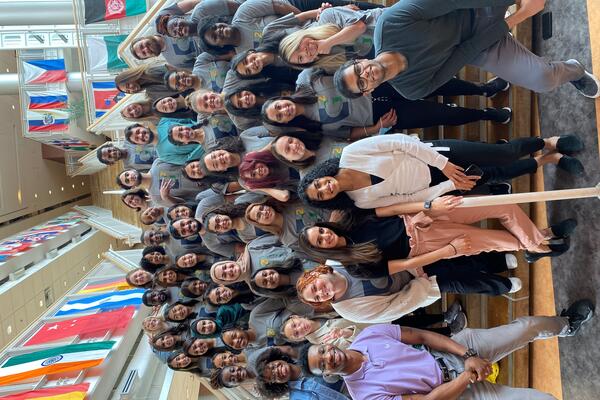 In This Program
Open House / Online Information Session
Visit Us On Campus
In addition to classes held at Mason's SciTech campus, GeorgeSquared students have a unique opportunity to take their anatomy laboratory classwork during the spring semester on the Georgetown University campus.
GeorgeSquared Program Main Office

George Mason University Katherine G. Johnson Hall, Suite 308, SciTech Campus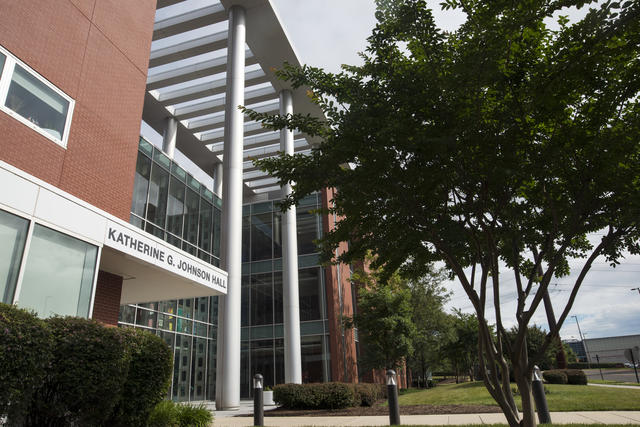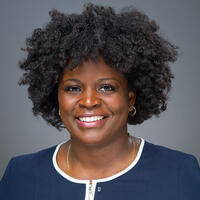 My name is Caurice Wynter and I am a fourth-year medical student at The Frank H. Netter MD School of Medicine. I am originally from the Bronx, NY and I've always had a passion for diversifying medicine. From my research into racial inequity in the health field to my dedication to mentorship, I am an advocate for humanity. As a proud alumna of the GeorgeSquared program, I learned how to master the sciences and prepare for the rigorous pre-clinical curriculum. Although my journey through medical school has been rough, my goal is to inspire people with my story and continue to be a model of perseverance. 
Challenging Curriculum
Taught and administered by faculty from the Georgetown University Medical Center and George Mason University, this program provide a pathway to complete full master's degrees at Georgetown or George Mason.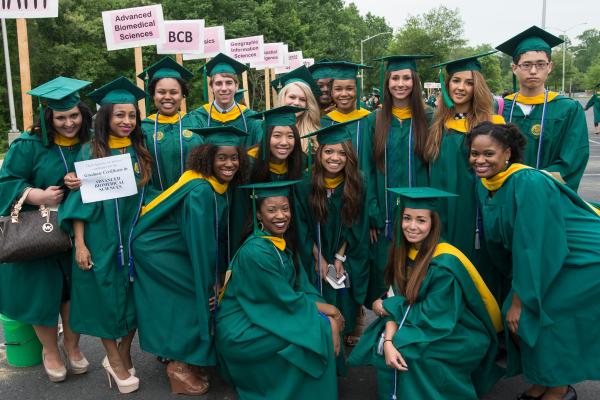 Why the Biomedical Sciences Program?
2/3 of our students are admitted to a health professional school program within 2 years of completing our program.
Our alumni attend a wide range of medical, dental, and PA programs.
Diverse student body with an average class size of 100 students to include representation from throughout the US and abroad.
Preparation for Success
Knowledgeable professors and support faculty provide personalized advising in addition to preparation for professional examinations  and study strategies (MCAT, DAT, GRE). Students take courses that are offered in traditional lecture format, small group hybrid/flipped format, or online/flipped format.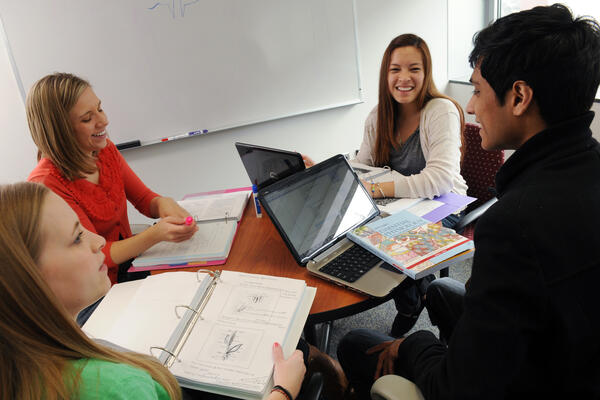 Supportive Community
Mason's small, friendly Science and Technology campus and the GeorgeSquared cohort offers many student-initiated community service and professional development programs. There's also a large alumni network to help connect you to opportunities. See where GeorgeSquared can take you.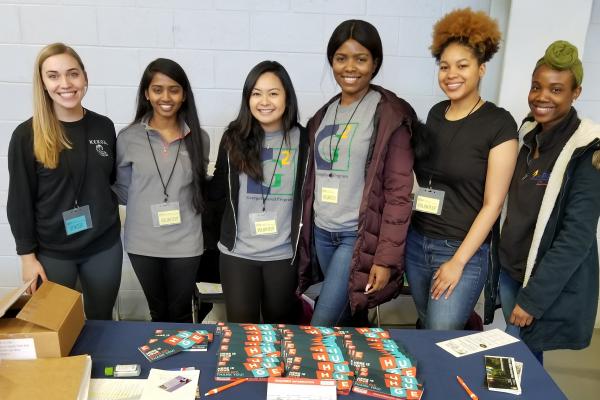 GeorgeSquared Advanced Biomedical Sciences Program News & Events