Faculty & Staff Directory
Kimberly Rule
Assistant Professor
Undergraduate Coordinator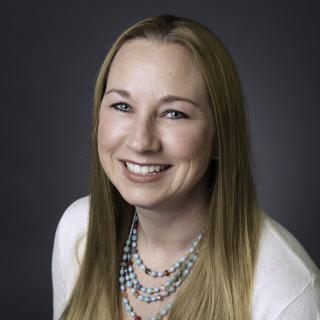 Name

Prof. Kimberly Rule

Job Title

Assistant Professor

Undergraduate Coordinator

Email

Phone Number

Office Number

Exploratory Hall, Room 3408, MSN 6E2
Prof. Rule has a Master of Forensic Science with a concentration in Crime Scene Investigations from The George Washington University and a Bachelors of Science in Biology/Pre-Med from James Madison University. 
Prof. Rule is a former Crime Scene Investigator of the Prince William County Police Department in Virginia and the Orange County Sheriff's Office in Florida, and is a former criminal investigations instructor from Florida Metropolitan University.  She has expertise in multiple areas of forensic science, including death investigations, trajectory, blood stain pattern analysis, forensic photography, latent fingerprint processing, sexual assault cases, and child abuse cases.  She has completed numerous hours of specialized training in advanced criminalistics and has provided courtroom testimony for various criminal cases. 
Why I became a CSI
I grew up watching "Quincy M.E." before "CSI" the TV show existed and I was always fascinated in what happens to the human body during death and the tremendous amount of information you can gather by analyzing the decomposition process, wounds, and other artifacts on the body.  This motivated me to focus my education towards science.  I learned very quickly in my undergraduate studies that I did not want to work in a laboratory setting.  Through forensic internships I realized my passion lays working in the field which ultimately led me to be a CSI. 
Prof. Rule teaches several classes within the Graduate Program, including Forensic Photography, Physical Evidence Analysis, and Basic Crime Scene Analysis. She also teaches Crime Scene Investigations in the Undergraduate Program.  She provides mentorship for students conducting Forensic Research Projects and manages the Forensic Program's Laboratories.  Prof. Rule oversees the Undergraduate Program and provides advising and guidance to students.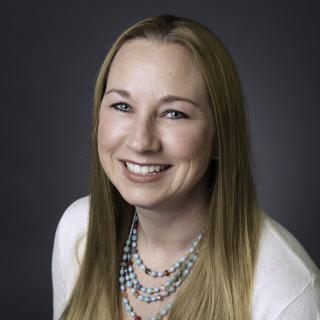 Name

Prof. Kimberly Rule

Job Title

Assistant Professor

Undergraduate Coordinator

Email

Phone Number

Office Number

Exploratory Hall, Room 3408, MSN 6E2