Forensic Science encompasses many fields and disciplines related to the application of science to the law.
Mason provides strong theoretical and operational foundations and outstanding scholarship to undergraduate and graduate students seeking forensic science careers. These programs address the growing national and regional demand for trained forensic scientists and technicians. They combine a solid foundation in legal and technical crime scene investigation with scientific skills relevant to forensics, and are especially relevant for students involved in the high-technology law enforcement workplace in Northern Virginia.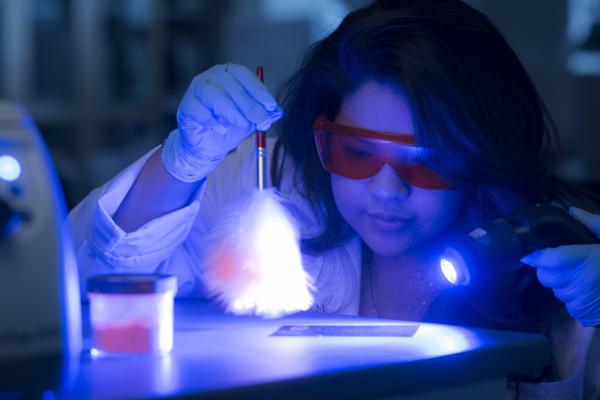 Visit Us On Campus
Come visit our campus. Learn about justice and crime-solving with science in the Mason community.
Forensic Science Program Main Offices

3400 Exploratory Hall, Fairfax Campus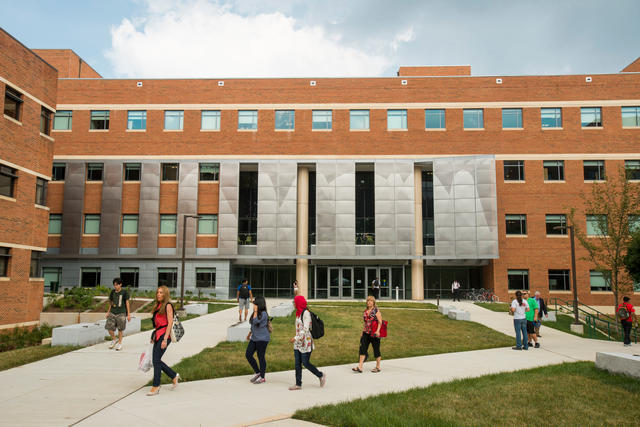 What can our Forensic Program do for you?
This program provides an exciting and innovative curriculum offering hands-on training in crime scene investigation techniques and crime lab methodologies.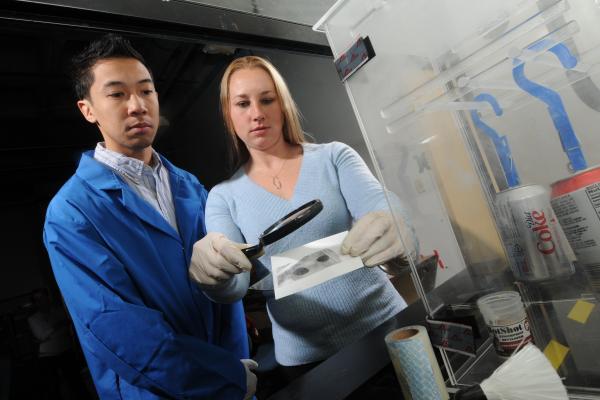 Why Forensic Science at Mason?
of our faculty come from practical/operational backgrounds
FARO 3-D Imaging Systems, 3 drones -  allow students to do Crime Scene Imaging and Documentation.
Rooms in our Crime Scene House, where students perform hands-on crime scene analysis.
Our location near Washington, D.C., gives you access to top agencies
The Forensic Science Program has fostered relationships with numerous local, state, federal and private forensic science agencies and labs, including FBI, NCIS, VADFS, VAME and OCME. Internships provide students an introduction to the careers available and offer hands-on experience working beside forensic scientists.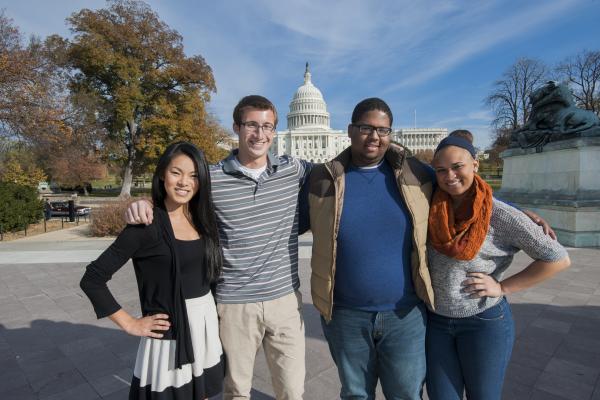 You want to work in a Forensic DNA Lab? We've got that
Our lab contains a Genetic Analyzer 3500, an example of how our program takes students from theoretical classroom discussions straight to hands-on practical applications.