Faculty & Staff Directory
Linda Hinnov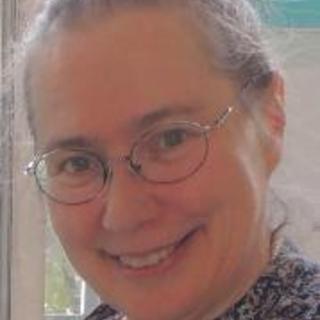 Name

Dr. Linda A. Hinnov

Job Title

Website

Email

Phone Number

Office Number

Exploratory Hall, Room 3457
Ph.D. (Earth Sciences), Johns Hopkins University: 1994
M.A. (Geophysics), University of Texas at Austin: 1985
A.B. (Music), Princeton University: 1979
My primary responsibilities are undergraduate and graduate teaching, mentoring graduate students and postdocs, and conducting scientific research in the Earth sciences.
My research focuses on the analysis and modeling of geological data relating to Earth's past climate variations and its causes, which include geophysical and astronomical drivers.
GEOL321/GEOL521-Geology of Energy Resources: Survey of energy resources from a geological perspective.
GEOL565/CLIM759-Paleoceanography: Investigation of ocean evolution through geologic time.
GEOL525-Earth Signals and Systems: Instruction on time series analysis and modeling customized for Earth signals and systems.
GEOL535-Quantitative Stratigraphy: Advanced techniques in stratigraphy and global correlation.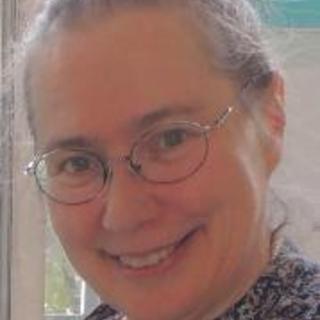 Name

Dr. Linda A. Hinnov

Job Title

Website

Email

Phone Number

Office Number

Exploratory Hall, Room 3457