Faculty & Staff Directory
Natalie Burls
Associate Professor
Director, Climate Dynamics Program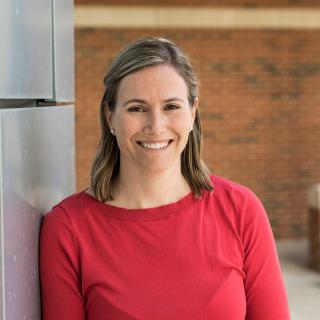 Name

Dr. Natalie J. Burls

Job Title

Associate Professor

Director, Climate Dynamics Program

Website

Email

Phone Number

Office Number

Research Hall, Room 273, MSN 6C5
Centers
Center for Ocean-Land-Atmosphere Studies (COLA)
Research Areas
Atmospheric Processes

Atmospheric Science

Climate Science

Ocean Sciences
PhD, Physical Oceanography, University of Cape Town
My research is focused on improving our understanding of the key processes determining Earth's climate and climate variability on a variety of timescales ranging from seasonal, to decadal, to much longer geological scales. In particular, I am interested in the climatic role of ocean general circulation, ocean-atmosphere interaction and cloud dynamics.
My research efforts acknowledge that, to fully understand, model and predict changes in climate characteristics that have a large impact on society (especially temperature and precipitation patterns), a fully coupled ocean-atmosphere perspective is needed – one that accounts for changes in important variables such as the thermal structure of the slowly-adjusting ocean. Complementing observations with theory, I endeavor to accompany complex simulations of climate phenomena with simple models capturing the essential dynamics required to explain unanswered questions within climate science.
I received my PhD in Physical Oceanography from the University of Cape Town in 2010. From 2011 to 2014, I worked as a postdoctoral associate in the department of Geology and Geophysics at Yale University. I joined Mason as an assistant professor in January 2015.
NSF CAREER AWARD - Understanding cloud feedback and natural aerosol fingerprints to interpret past warm climate forcing and constrain tropical climate sensitivity, 2019
Teacher of Distinction Award - Stearns Center for Teaching and Learning, George Mason University, 2019
Dean's Early Career Excellence Award – College of Science, George Mason University, 2018
Sloan Research Fellowship in Ocean Sciences - Alfred P. Sloan Foundation, 2017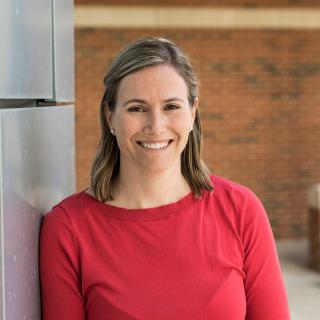 Name

Dr. Natalie J. Burls

Job Title

Associate Professor

Director, Climate Dynamics Program

Website

Email

Phone Number

Office Number

Research Hall, Room 273, MSN 6C5