Faculty & Staff Directory
Nathan Burtch
Assistant Professor
Undergraduate Coordinator
Associate Chair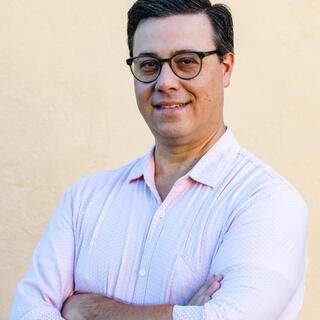 Name

Dr. Nathan Burtch

Job Title

Assistant Professor

Undergraduate Coordinator

Associate Chair

Email

Phone Number

Office Number

Exploratory Hall, Room 2413, MSN 6C3
Research Areas
Geoinformation Science

Geographies of religion

Sacred spaces

Urban geography

Urban planning

Cartography
PhD, Geographical Sciences, University of Maryland, College Park, 2017.
MUP, Urban Planning, University at Buffalo, 2006
BS, Geography and Comparative Religion, Western Michigan University, 2004
As an assistant professor, I teach undergraduate and graduate courses in topics such as urban planning, urban geography, geoinformation technologies, GIS, quantitative methods, and cartography. I also serve as the GGS Undergraduate Coordinator, which entails advising and curricular development.
Courses taught:
GGS 102 Physical geography
GGS 110 Introduction to geoinformation technologies
GGS 300 Quantitative methods for geographical analysis
GGS 306 Urban geography
GGS 310 Cartographic design
GGS 357 / GOVT 357 Urban planning
GGS 411/655 Geovisualization 
GGS 553 Geographic information systems
Zhu, B., D. S. Smith, A. P. Benaquista, D. M. Rossi, B. M. Kadapuram, M. L. Yu, A. S.
Partlow and N. R. Burtch.  2018.  Water quality impacts of small-scale hydromodification in an urban stream in Connecticut, USA.  Ecological Processes 7 (11).
Fitzgerald, D. G., B. Zhu, E. L. Mills, L. G. Rudstam, S. B. Hoskins, D. E. Haddad, N. R. Burtch, J. T. Coleman and D. L. Crabtree.  2016.  Dynamics of aquatic vegetation in Oneida Lake, 1915-2005: a response to ecosystem change.  In Oneida Lake: Long-term dynamics of a managed ecosystem and its fisheries, eds. L. G. Rudstam, E. L. Mills, J. R. Jackson and D. J. Stewart.  Bethesda, MD: American Fisheries Society.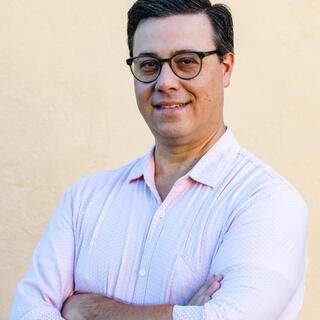 Name

Dr. Nathan Burtch

Job Title

Assistant Professor

Undergraduate Coordinator

Associate Chair

Email

Phone Number

Office Number

Exploratory Hall, Room 2413, MSN 6C3