Faculty & Staff Directory
Ralph Romanelli
Associate Professor Adjunct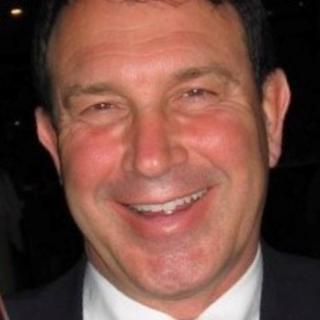 Name

Dr. Ralph Romanelli

Job Title

Associate Professor Adjunct

Email

Cell Number

Office Number

Research Hall MS 6A12 Fairfax campus
Other Affiliations
Director of STEM Accelerator Program
PhD, Numerical Analysis, University of Virginia, (1979)
AB, Princeton University, (1972)
Currently working with the national Sports Analytics Club Program as the University Advisor to all US clubs as well as the University Advisor to Quince Orchard High School, Gaithersburg, MD.
Dr. Romanelli teaches the introductory Computing for Scientists and Game and Sports Analytics courses, as well as courses in Java, Statistics, Quantitative Reasoning and Abstract Data Structures. He has 5 years of experience teaching and advising students in Sports Analytics clubs, both face-to-face and synchronous on-line courses.
Romanelli, Ralph P. "New Literature." Computer 20.7 pp. 135, July 1987.
Romanelli, Ralph P. "Modeling a Complex C3 System." SIGNAL Magazine. 1986.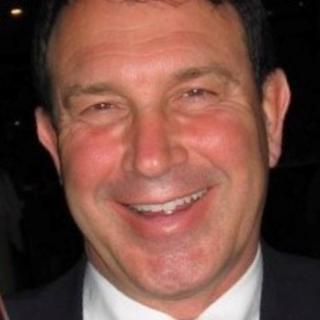 Name

Dr. Ralph Romanelli

Job Title

Associate Professor Adjunct

Email

Cell Number

Office Number

Research Hall MS 6A12 Fairfax campus