Faculty & Staff Directory
Ruixin Yang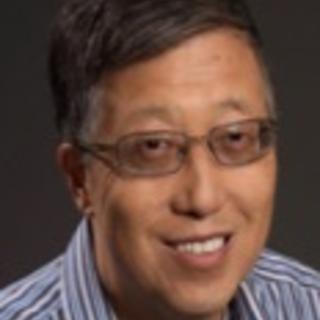 Name

Dr. Ruixin Yang

Job Title

Email

Phone Number

Office Number

Exploratory Hall, Room 2409, MSN 6C3
Centers
Center for Earth Observing and Spatial Research (CEOSR)

Center for Intelligent Spatial Computing for Water/Energy Science (CISC)
Research Areas
Atmospheric Science

Climate Science

Data Sciences

Earth Observation

Environmental Science and Policy

Geoinformation Science
PhD, University of Southern California, 1990
Ruixin Yang is an Associate Professor of the Department of Geography and Geoinformation Science in the College of Science at George Mason University. His research areas range from fluid dynamics, to astrophysics and general relativity, to data sciences, and then to data information systems, data analysis, and earth systems science. In recent years, he led a software developer team in developing several prototypes for Geoinformation systems for supporting online data search, access, and analysis. His current research interest includes Earth system science, and advanced data analysis techniques, data mining for intensity prediction of tropical cyclones, and governmental agriculture data integration and analysis. He has been the PI for several projects sponsored by the USDA on commodity data processing and integration, farm income and wealth data and model support, dissemination of global food security and model, etc. He has helped to organize the past Agro-Geoinformatics conferences and was co-PI for NIFA support of Agro-Geoinformatics 2017, 2018.
Dr. Yang is also the Graduate Coordinator for the GGS Department.
Tropical cyclone (hurricane) related topics; climate changes
Spatial data analysis; data models and formats; advanced data analysis techniques; time series analysis
Zhang, R., Tian, Q., Jiang, L., Crooks, A. T., Qj, S. and Yang, R. (2018), Projecting Cropping Patterns around Poyang Lake and Prioritizing Areas for Policy Intervention to Promote Rice: A Cellular Automata Model, Land Use Policy, 74: 248-260.
Yang, Ruixin, Allison Fairley, Wonsun Park, 2018: "The Centennial Variation of El Nino Impact on Atlantic Tropical Cyclones," Earth Interactions, Volume 22 (2018), Page 1.
Batarseh, Feras A. and Ruixin Yang, "Federal Data Science: Transforming Government and Agricultural Policy Using Artificial Intelligence," edited, September 21, 2017, Academic Press, San Diego, USA
Yang, R, 2016: "A Systematic Classification Investigation of Rapid Intensification of Atlantic Tropical Cyclones with the SHIPS Database," Wea. Forecasting. Vol. 31, No. 2. pp 495-513.
Yang, R., D. Sun and J. Tang, 2008: "A "sufficient" condition combination for rapid intensifications of tropical cyclones," Geophys. Res. Lett., 35, L20802, dos:10.1029/2008GL035222. 16 October 2008.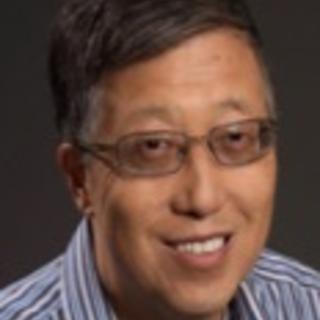 Name

Dr. Ruixin Yang

Job Title

Email

Phone Number

Office Number

Exploratory Hall, Room 2409, MSN 6C3