Faculty & Staff Directory
Sudha Balajapalli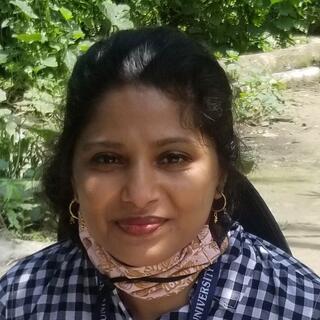 Name

Sudha Balajapalli

Job Title

Email

Office Number

David King Hall, Room 3026, MSN 5F2
Research Areas
Conservation

Wildlife Management

Environmental Policy
Ph.D. Environmental Science & Public Policy, George Mason University (2023) 
My research aims to improve wildlife conservation and management. The main objective of my research is to provide empirical evidence for wildlife management practices so that evidence-based policy-decisions can be made to conserve wild tigers, rhinos, and elephants.

Additionally, my research also investigates forest dependent communities' perspectives and attitudes regarding forest management practices, wildlife conservation, climate change, and livelihood issues. This research may provide a vehicle for policymakers with the opportunity to engage stakeholders and government officials, and the means to improve wildlife management and conservation efforts.
A conservation biologist specializing in wild tiger, rhino, elephant conservation, wildlife management, and environmental policy.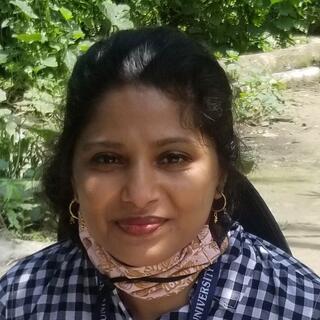 Name

Sudha Balajapalli

Job Title

Email

Office Number

David King Hall, Room 3026, MSN 5F2