Faculty & Staff Directory
Taylor Anderson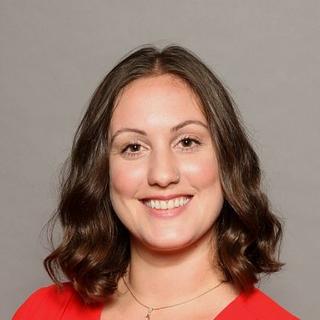 Name

Dr. Taylor Anderson

Job Title

Email

Phone Number

Office Number

Exploratory Hall, Room 2405, MSN 6C3
PhD in Geography, Simon Fraser University, Canada
MSc in Geography, Simon Fraser University, Canada
BS in Environmental Studies, University of Waterloo, Canada
My research focuses on developing new spatial modeling approaches and using these approaches to represent and analyze natural and human systems. I typically use agent-based approaches that integrate geographic information systems (GIS), networks, and graph theory. I am interested in exploring how models and data can be used to 1) provide theoretical insight and knowledge discovery of urban patterns and processes, 2) to help provide decision-making support for city planners and government by evaluating the potential consequences of policy changes, and 3) to identify, plan for, and implement technical, social and policy mechanisms that can foster healthy and sustainable cities.
Recent Course Offerings 
· GGS 563 Advanced Geographic Information Systems 
· GGS 311 Introduction to Geographic Information Systems
Anderson, T. & Dragicevic, S. (In Press). Representing complex evolving spatial networks: Geographic Network Automata. ISPRS International Journal of Geo-Information. 
Anderson, T. & Dragicevic, S. (In Press). Complex Spatial Networks: Theory and Geospatial Applications. Geography Compass. 
Anderson, T. & Dragicevic, S. (In Press). NEAT approach for testing and validation of geospatial network agent-based models: Case study of influenza. International Journal of Geographic Information Science. 
Anderson, T. & Dragicevic, S. (2020). A Geographic Network Automata approach for modeling dynamic ecological systems. Geographical Analysis. 52, 3-27. 
Please visit my webpage at tayloranderson.space for a complete CV.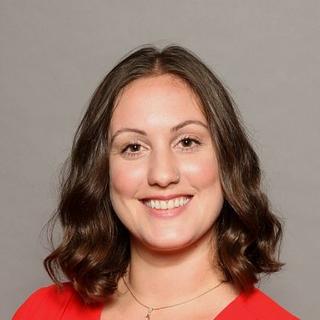 Name

Dr. Taylor Anderson

Job Title

Email

Phone Number

Office Number

Exploratory Hall, Room 2405, MSN 6C3