Faculty & Staff Directory
Timothy DelSole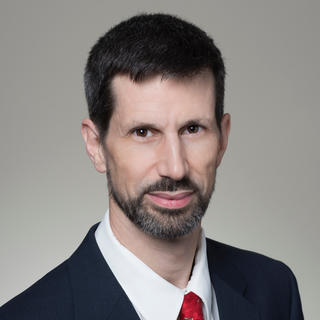 Name

Dr. Timothy M. DelSole

Job Title

Website

Email

Phone Number

Office Number

Research Hall, Room 112, MSN 2B3
Centers
Center for Ocean-Land-Atmosphere Studies (COLA)
Research Areas
Atmospheric Science

Climate Science
PhD, Applied Physics, Harvard, 1993
I am a climate scientist who studies the extent to which future climate changes can be predicted on time scales from weeks to years. I often use statistical methods and climate models in my research.
Currently, I am a full professor in the Department of Atmospheric, Oceanic, and Earth Sciences at George Mason University, and a senior research scientist at the Center for Ocean-Land-Atmosphere Studies. I also currently serve as co-Chief Editor of Journal of Climate.
Distinguished Teacher Award by Derek Bok Center for Teaching and Learning (Harvard)
Breaking New Ground in Weather Forecasting
(Inside Science) -- Today, if you're wondering whether rain will wash out your upcoming weekend camping trip, you can whip out your smartphone and check a 10- or even 15-day forecast. And if you're hoping for a white winter, you can turn to a seasonal outlook to judge the chances for extra snowfall. But what if you want to know if the average weather will be out-of-the-ordinary in the second half of the coming month?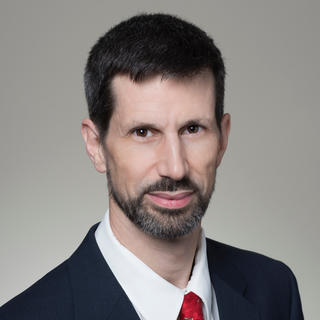 Name

Dr. Timothy M. DelSole

Job Title

Website

Email

Phone Number

Office Number

Research Hall, Room 112, MSN 2B3