Faculty & Staff Directory
Vincent Artman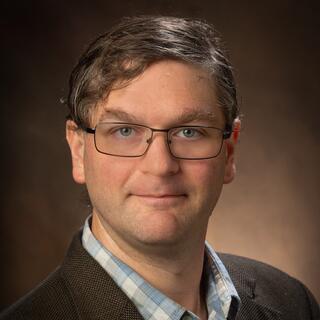 Name

Vincent Artman

Job Title
PhD in Geography, University of Kansas
MA in Geography, University of Oregon
BA in Geography, University of Oregon
BA in History, University of Oregon
Vincent Artman is a geographer whose research focuses on the intersection of identity, nationalism, and geopolitics in the former Soviet Union and Central Asia, with a focus on the intersection of state-building, identity construction, and conceptions of territoriality. Dr. Artman has written about the intersection of Kyrgyz nationalism and Islamic veiling, the multifaceted relationship between religion and national identity, the ways in which regional boundaries and political borders reshape identity discourses in Central Asia, and the biopolitical facets of Russian passportization in the de facto states of Georgia.
Dr. Artman's current research examines environmental change, resource nationalism, and economic development in Central Asia. His work in this area includes a short article analyzing the human dimensions of the desiccation of the Aral Sea and a chapter that considered the potential role of indigenous Kyrgyz religious traditions in promoting ecosystem stability around Lake Issyk Kul in Kyrgyzstan. He plans to continue this research by examining how nationalism and discourses of territorial spirituality intersect in contemporary populist narratives about international control over Kyrgyzstan's mineral resources.
Recent Course Offerings
· GCS 326/526: The Geography of Eastern Europe and Russia
"Resource Nationalism and Spiritual Pathways to Sustainability in Kyrgyzstan." (2021). In Edward Davis and Steven Silvern, eds. Religion, Sustainability, and Place: Exploring Moral Geographies for the Anthropocene. London: Palgrave. 253-276.
"U.S. Soft Power in Central Asia," with A. Diener. (2021). In Kirill Nourzhanov & Sebastien Peyrouse, eds. Soft Power in Eurasia: The Politics and Influence of Seduction. Lanham: Lexington Books. 27-56
Borders, Boundaries, and Identities," with A. Diener. (2021). In Erica Marat and Rico Isaacs, eds. Handbook on Contemporary Central Asia. New York: Routledge
"Water Politics and the Human Geographies of the Aral Sea Crisis." (2020). Georgetown Journal of International Affairs https://gjia.georgetown.edu/2020/09/18/water-politics-and-thehuman-geographies-of-the-aral-sea-crisis-2/
"My Poor People, Where are We Going? Grounded Theologies and National Identity in Kyrgyzstan." (2019). Europe-Asia Studies, 71:10, 1734-1755.
"Nation, Religion, and Theology: What Do We Mean When We Say 'Being Kyrgyz Means Being Muslim?'" (2018). Central Asian Affairs, 5:3, pp. 191-212.
"Territorial Cleansing: A Geopolitical Approach to Understanding Mass Violence," with S. Egbert, A. Thelen, N. Reiz, W. Price, N. Pickett. (2016). Territory, Politics, Governance 4:3, pp. 297-318.
"Documenting Territory: Passportization, Territory, and Exception in Abkhazia and South Ossetia." (2013). Geopolitics 18:3, pp. 682-704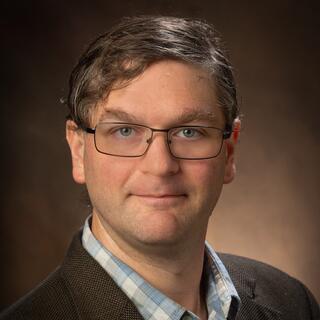 Name

Vincent Artman

Job Title