Faculty & Staff Directory
William Kennedy
Associate Professor
Co-Director, Center for Social Complexity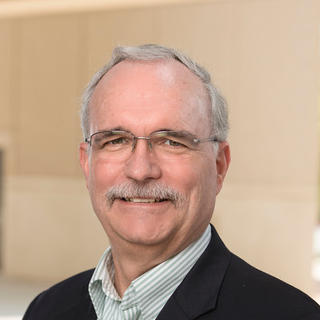 Name

Dr. William G. Kennedy

Job Title

Associate Professor

Co-Director, Center for Social Complexity

Website

Email

Phone Number

Office Number

Research Hall, Room 378, MSN 6B2
PhD, Information Technology (AI), George Mason University (2003)
MS, Computer Science, Naval PostGraduate School (1973)
BS, Mathematics, U.S. Naval Academy (1972)
Bill Kennedy conducts research and teaches undergraduate introductory and graduate courses in computational and data sciences as well as computational social science. He is also Co-Director of the Center for Social Complexity and is a Principal Investigator on projects in computational social science.
Research interests include cognition and behavior at the individual, small group, and societal levels; building computational cognitive models of social cognition and interactions; robotic autonomy; and long-term learning using ACT-R, MASON, NetLogo, and Soar.

Currently working with:
● Center for Social Complexity
● Computational Social Neuroscience Group (in Psychology)
● Department of Psychology
● Department of Social Work
Dr. Kennedy teaches the undergraduate and graduate courses in computational and data sciences. He has more than 11 years of experience teaching at Mason. 
● CDS-130 Computing for Scientists
● CSI-777 Principles of Knowledge Mining
● CSS-635/PSYC-739 Cognitive Foundations of CS
● A. Burger, T. Oz, A. Crooks, & W.G. Kennedy, 2019 Disasters Through the Lens of Computational Social Science. Future Internet, Vol 11, No. 5. 103-138.
● M.G. Orr, C. Lebiere, A. Stocco, P. Pirolli, B. Pires, & W.G. Kennedy, 2019 Multi-scale resolution of neural, cognitive and social systems. Journal of Computational and Mathematical Organization Theory Vol 25, No. 1. 4-23. Springer.
● W.G. Kennedy, 2011 Modelling Human Behavior in Agent-Based Models. Agent-Based Models of Geographical Systems, (M. Batty, A. Heppenstall, & A. Crooks, eds.) Springer.
● W.G. Kennedy, C.R. Cotla, T. Gulden, M. Coletti, & C. Cioffi-Revilla, 2014 Towards Validating a Model of Households and Societies of East Africa. Advances in Computational Social Science: The Fourth World Congress, Chapter 20, pp 315-328, (S.H. Chen, I. Terano, H. Yamamoto, C.C. Tai, eds.) Springer.
College of Humanities and Social Science Award for Scholarship for 2012, as part of the research faculty of the Center of Excellence in Neuroergonomics, Technology, and Cognition (CENTEC), Raja Parasuraman, PI.
What Happens If a Nuclear Bomb Goes Off in Manhattan?
 A computer model is in the works to simulate how New Yorkers would respond in the first 30 days after a nuclear attack. Article in the Atlantic, 15 March 2017, by K. Waddell.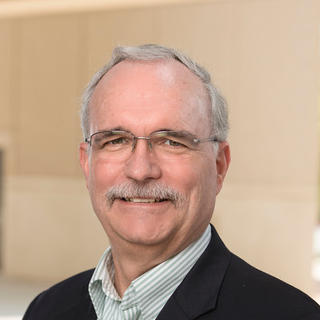 Name

Dr. William G. Kennedy

Job Title

Associate Professor

Co-Director, Center for Social Complexity

Website

Email

Phone Number

Office Number

Research Hall, Room 378, MSN 6B2