Faculty & Staff Directory
Yun Yu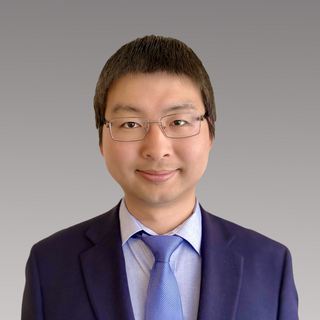 Name

Dr. Yun Yu

Job Title

Website

Email

Office Number
Research Areas
Chemistry

Materials Science
Postdoc, UC Berkeley (2019–2022)
Postdoc, Temple University (2016–2019)
Ph.D., City University of New York (2016)
We aim to understand and tailor the chemistry of energy conversion (electrocatalysis and photocatalysis) at low–dimensional catalysts spanning from plasmonic nanoparticles to layered van der Waals (vdW) materials. Our research focuses on leveraging nanoscale electrochemical techniques to obtain insights onto the structure–activity relationships and guide the material design for next–generation energy technologies.
Dr. Yu teaches Quantitative Chemical Analysis
(1)   Y. Yu, K. Zhang, H. Parks, M. Babar, S. Carr, I. Craig, M. Van Winkle, A. Lyssenko, T. Taniguchi, K. Watanabe, V. Viswanathan, D. K. Bediako, Tunable Electrochemistry with Moiré Flat Bands and Topological Defects at Twisted Bilayer Graphene. Nat. Chem. 2022, 14, 267-273.
(2)  Y. Yu, K. D. Wijesekara, X. Xi, K. A. Willets, Quantifying Wavelength-Dependent Plasmonic Hot Carrier Energy Distributions at Metal/Semiconductor Interfaces. ACS Nano, 2019, 13, 3629-3637.
(3)  Y. Yu, V. Sundaresan, S. Bandyopadhyay, Y. Zhang, M. A. Edwards, K. McKelvey, H. S. White, K. A. Willets, Three-Dimensional Super-Resolution Imaging of Single Nanoparticles Delivered by Pipettes. ACS Nano 2017, 11, 10529−10538.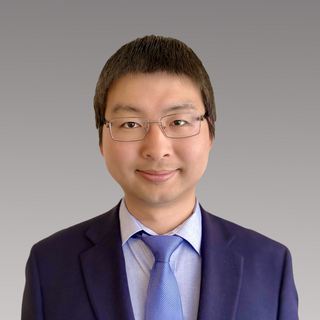 Name

Dr. Yun Yu

Job Title

Website

Email

Office Number