Join the College of Science team for the Mason Nation Thriving Together 5K
Oct 15, 2021, 8:30 AM - Oct 17, 2021, 8:00 PM
Participation is virtual and completed in your own time between October 15 to October 17. 
View event
Image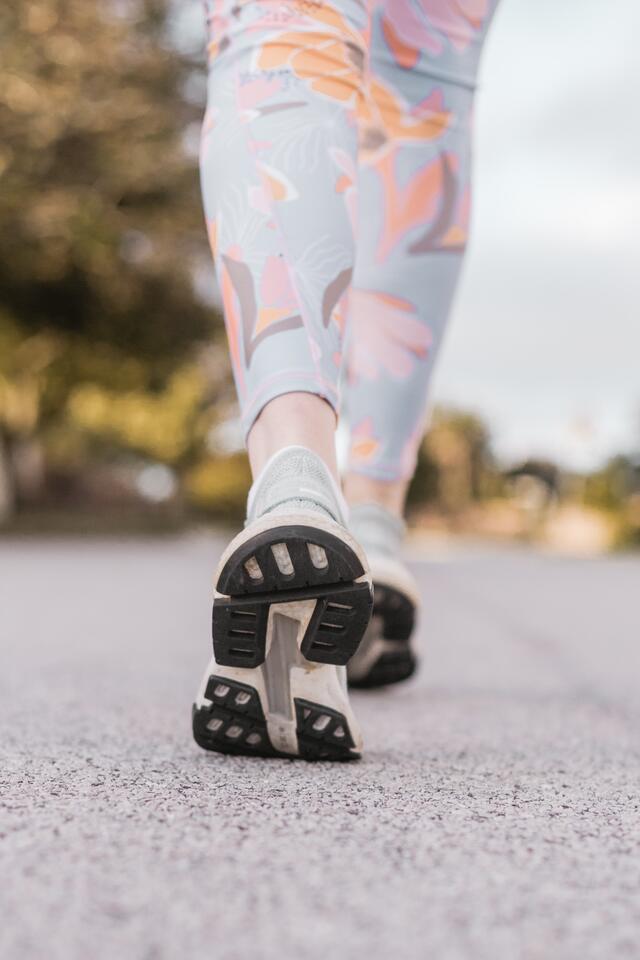 Join our College of Science team this October 15 to 17, 2021 for a virtual 5K to celebrate Mason's Family Weekend, Alumni Weekend, and Exercise is Medicine Month. Whether you decide to walk with a small group or on your own, we hope you will sport your College of Science gear and show off your Mason Pride. Be sure to register in advance for this free event and adhere to current state and local guidelines. When registering, enter team name "College of Science." Please practice social distancing and wear a mask. All participants who complete the 5K between October 15 to 17 will be entered to win a series of prizes.  
The Mason Nation Thriving Together 5K is focused less on speed and more on coming together as a community. We encourage participants to share their experience and success on social media, tagging the college on one of our social media accountsand using #MasonScience.
Those who don't have a College of Science t-shirt can request one by emailing cosmc@gmu.edu.