Undergraduate Scholarships
Image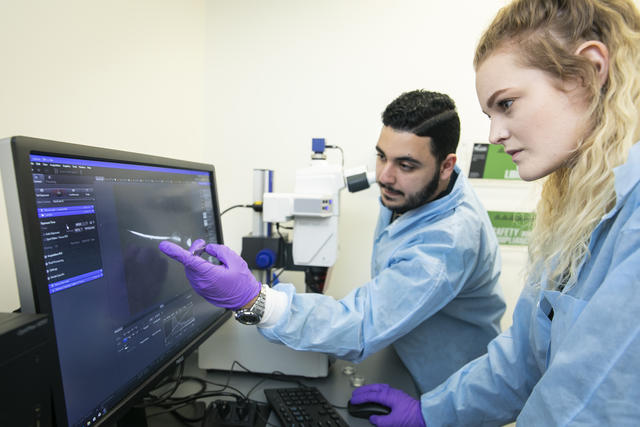 Scholarships at Mason are open to all continuing undergraduates, admitted transfers, and graduate students. Please visit the Mason Scholarship Application Page to review and apply for scholarship opportunities offered through the Office of Student Financial Aid and various departments. Scholarship awards are based on your academic record as well as your answers to the questions on the application. Scholarship applications are open February 1, 2021 - May 31, 2021.
Take a look at other Mason scholarships
Mason awards millions of dollars in scholarships to incoming freshmen every year. These awards not only recognize strong academic talent and achievement, but also special talents and other personal characteristics, without regard to an applicant's financial need.