The College of Science at George Mason University blends traditional science education with sought-after programs to prepare students for exciting careers at the cutting edge of interdisciplinary scientific domains.
Specializing in:
Molecular medicine
Climate dynamics
Planetary science
Forensic science
Environmental studies
Geo-information science
Data science and scientific analysis
While serving as a vital community and regional resource for teaching and learning through hands-on programming for kindergarten through 12th grade (K–12) students, teacher training, and outreach programs, the college also undertakes pioneering research endeavors that offer insight and solutions to the complex issues that challenge today's world.
The College of Science offers you opportunities for internships, cooperative work experience, and other personalized training options that will enhance your education and potential. Our research centers, science labs, and location close to the nation's capital allow our students to explore more with internships and careers right outside our doors.
This broad regional presence, combined with strategic national and international connections, reinforces the college's mission to provide world-class scientific leadership in a wide variety of areas important to modern society.
Just minutes from the nation's capital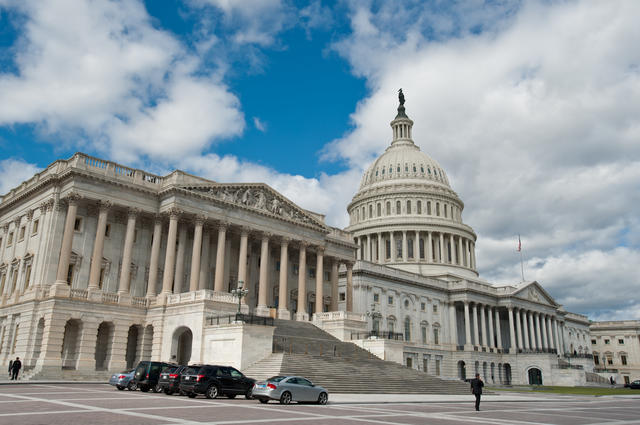 Just minutes from the nation's capital, the College of Science is well-positioned to partner with numerous governments, academic, and private organizations to investigate unique concepts in research and education. These partnerships enhance students' educational experiences through internships, cooperative work experiences, and other personalized training options, and capture broader exposure and exclusive opportunities for college research efforts.
A faculty of world-class scientists and educators with exemplary qualifications and progressive experience attracts new research opportunities; recruits highly qualified and motivated students from across the country and abroad; and provides unparalleled insight and expertise toward the development of marketable academic programs. Their outstanding achievements are often acknowledged by a variety of highly reputable national and international agencies and foundations.
Research Strengths
Medical proteomics, biomedical research and personalized medicine
Climate science, atmospheric processes and earth observation
Conservation, biodiversity, sustainability and aquatic ecology
Simulation, modeling and data sciences
Geospatial intelligence and geo-information science
Astrophysics and planetary science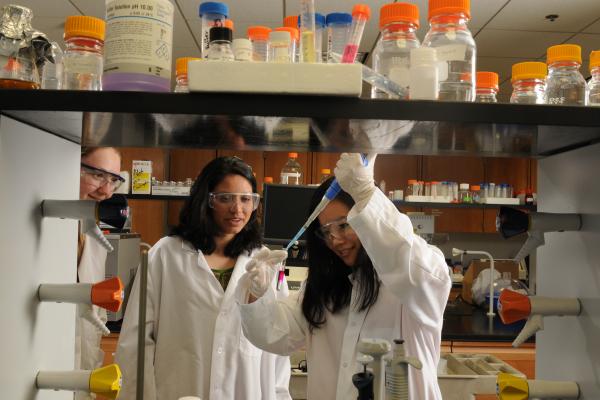 A top tier research university and the largest public research university in Virginia
and #25 most diverse in the US, according to U.S. News and World Report
Faculty connected to leading industries and organizations near Washington DC