Undergraduate Fellowships and Other Funding Opportunities
AOES Scholarship for Excellence in Weather and Climate
AOES department offers 5 awards of $1,500/year for 3 years to students declaring a major in Atmospheric Sciences. The scholarship is intended for high-achieving students with a demonstrated interest in physical sciences and to help talented students who might not otherwise the opportunity to attend college.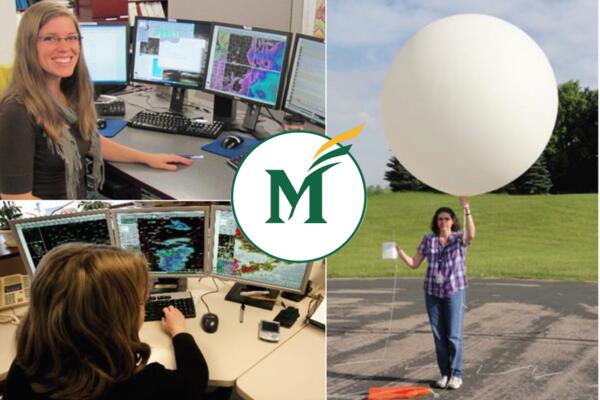 General Science and Technology 
SMART Scholarship  
The Science, Mathematics And Research for Transformation (SMART) Scholarship for Service Program has been established by the Department of Defense (DoD) to support undergraduate and graduate students pursuing degrees in Science, Technology, Engineering, and Mathematics (STEM) disciplines. 
https://www.smartscholarship.org/smart  
Deadline: December 1, 2020 
Climate Dynamics
American Meteorological Society (AMS) Fellowships