What is the Arboretum?
The George Mason University Arboretum is an initiative to document the trees and other woody plants on the George Mason University campuses.  Faculty and students in the Department of Biology began this project in 2015, with support from the Patriot Green Fund, as an opportunity to educate the broader Mason community about the biological diversity of campus and its value for ecosystem and human health.
For more information about the Arboretum or research opportunities, please contact Department of Biology professor, Dr. Andrea Weeks. 
Value for long-term research & education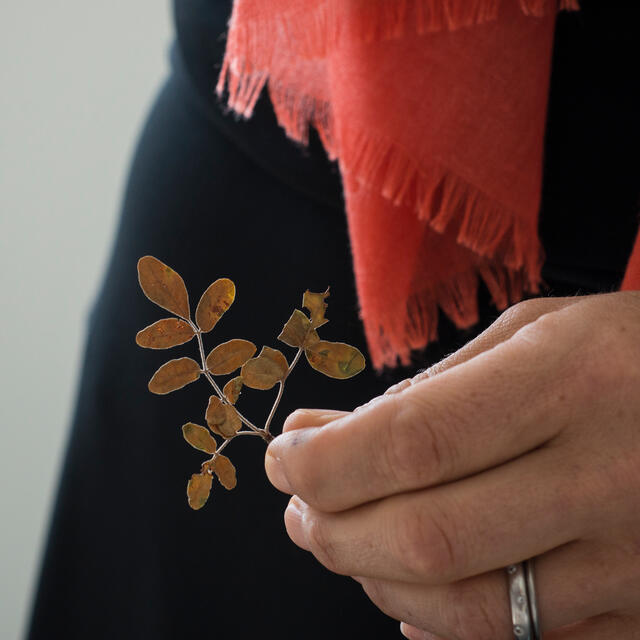 Scientific vouchers for all Arboretum plants have been deposited in the university herbarium to verify identification. Growth measurements for Arboretum plants are recorded by students annually and contribute to a long-term dataset about the ecological health of campus forests.
Where is it?
The Arboretum is spread out across multiple campuses. 100 native and non-native trees and shrubs are labeled with interactive signs, each with a QR code that links to the website entry for that unique species on the Arboretum website.
Fairfax, Science & Technology, Point of View, and Potomac Science Center campuses