Congratulations to the Mason Science recipients of the 2023 Presidential Faculty Excellence Awards
George Mason University President Gregory Washington has announced the recipients of the 2023 Presidential Awards for Faculty Excellence, honoring 12 Mason faculty members for their work on behalf of the university, students, and the broader community.
Congratulations to the three College of Science faculty who were selected for their respective awards. Recipients will be honored at a reception May 11.
The awards honor faculty with up to six years of service, six to 12 years of service, and more than 12 years of service.
Faculty Excellence in Teaching
Dr. Gwendolyn Lewis
Gwendolyn (Wendy) Lewis is an instructional associate professor in the Interdisciplinary Program in Neuroscience (IPN) in the College of Science. Lewis joined IPN when it was created in 2016 and was the first teaching-focused faculty member dedicated solely to the program. She has served as the undergraduate coor­dinator for IPN since 2018, overseeing the program's growth and expansion and playing a lead role in the development of the program's curriculum.
Lewis has helped position the neuroscience program as a leader in innovative course design by promoting the development of Course-Based Undergraduate Research Experiences (CUREs). In Lewis's research course, the Zebrafish Neurodevelopment Labora­tory, students design and carry out novel research projects to investigate the nervous system in zebrafish and present their work at internal and external symposiums. Through this course, which is part of the Mason Impact+ program and Research and Scholarship Intensive, Lewis has increased the access and availability of undergraduate research experiences, mentoring more than 100 students on dozens of research projects since 2017.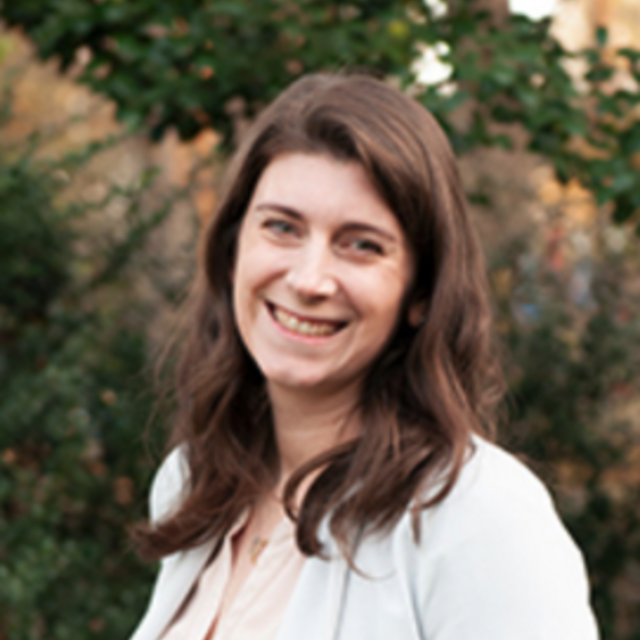 Faculty Excellence in Research
Dr. Giorgio A. Ascoli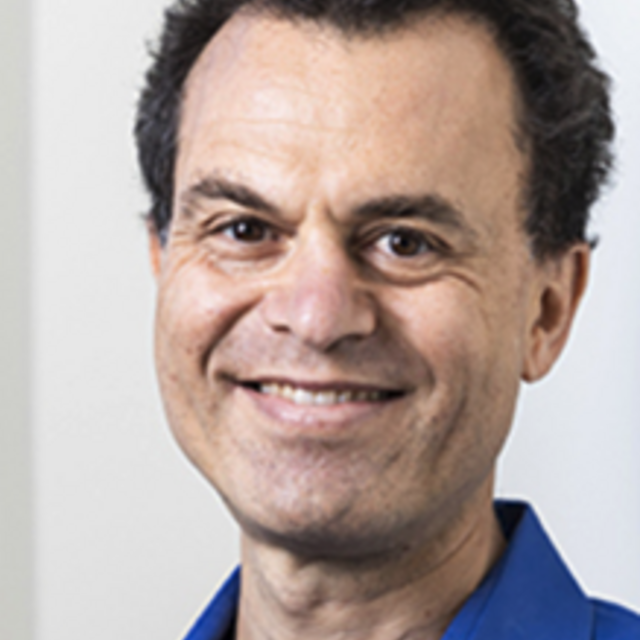 Excellence in Social Impact
R. Christian Jones
Earle C. Williams Medal
R. Christian Jones is a professor of aquatic ecology in the College of Science's Depart­ment of Environmental Science and Policy, which he cofounded in 2000 and led as its first chair. He is also founder and director of the Potomac Environmental Research and Education Center (PEREC) at the Potomac Science Center.
Jones arrived at Mason in the fall of 1980 just as the doctoral program in environmental science and public policy was launched, and he served as the director of the program from 1992 to 1995. In 1984, Jones initiated the long-term ecological study of Gunston Cove. This study, which involves biology and environmental science and policy faculty and is partially funded by Fairfax County, has trained more than 100 graduate and undergraduate students, produced more than 20 PhD dissertations and MS theses, and won U.S. Environmental Protection Agency awards for Environmen­tal Excellence. The study is recognized as one of the nation's longest-running aquatic ecology monitoring programs.
In the early 1990s, Jones and former Mason professor Don Kelso began their quest for an aquatic ecology lab. Their quest was fulfilled in 2018 when Mason opened the Potomac Science Center and PEREC, which currently houses the largest tidal freshwater research facility in the country.