NSF I-Corps Site Program
The NSF I-Corps is a program aimed at teaching university researchers the process for moving a university research discovery towards commercialization.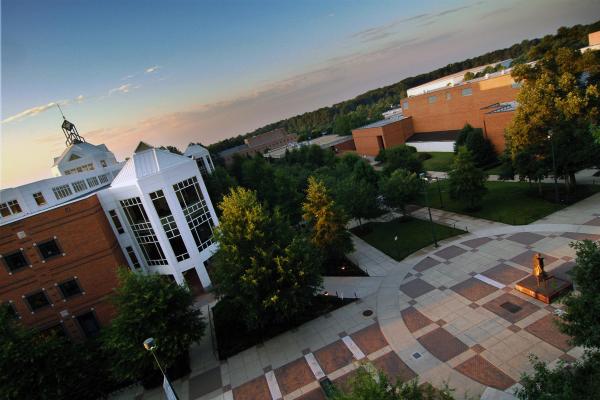 Program participants will use the Lean Launchpad curriculum to assess the commercial viability of opportunities that arise from academic research in the STEM fields, by conducting customer interviews and working closely with mentors who have commercialization expertise.
The George Mason University I-Corps Site program will work on exploratory business ventures started by faculty, staff, students and recent alumni, training up to 30 Site Teams each academic year to accelerate business exploration and creation.
The teams consist of:
an entrepreneurial lead – typically a student or postdoctoral fellow,

an academic lead– typically a staff or faculty member, and

a mentor, who can be a non-Mason affiliate.
The program will include an I-Corps Site short course over the semester, designed to introduce participants to the key concepts and methodologies used in I-Corps, which is the rigorous market assessment and validation program pioneered by the NSF.  Moreover, upon completion of the I-Corps Site program, participants are eligible to apply for the National I-Corps Team program (an intensive 6-week NSF training with the opportunity to be awarded a $50,000 grant for further assessment of the opportunity) as well as many other funding opportunities.
The Site will provide infrastructure, advice, resources, networking opportunities, training, and modest funding (awards of up to $3,000 per team) to enable teams to transition their work towards the marketplace or into becoming National I-Corps Team applicants.

Rolling admissions
| Image |   |
| --- | --- |