Theoretical and Computation Sciences
Discovering computing solutions to complex problems through innovation
The theoretical and computation sciences cover a broad field that focuses on applied computational research. These computational approaches influence all research fields in the College of Science as well as foundational mathematical sciences.  These fields link to efforts across the university, including Mason's Institute for Digital InnovAtion that aims to influence the future of our digital society.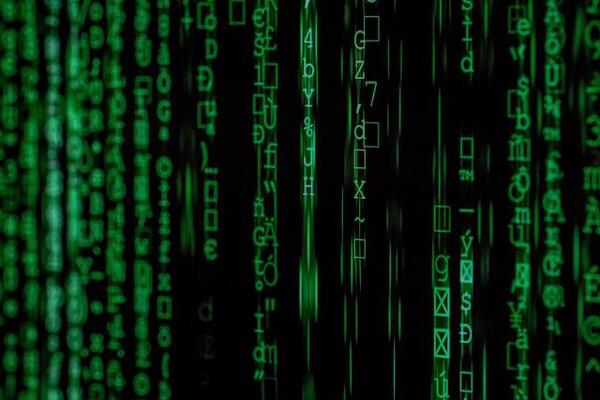 Theoretical and Computation Sciences Spotlight: Helping US Army workforce focus on strategic goals
Eduardo López Atencio, Director of Graduate Studies, Computational Science and Informatics PhD, Computational Science MS, Data Science Graduate Certificate, and his collaborators are working to analyze agent search methods in a constrained network environment. This analysis will be applied to a concrete setting, characterizing and forecasting the workforce flow within large organizations, in particular the Army Acquisition Workforce, a participant in the project.