Mason Science in the Media
In the Media
Our scientists work consistently to conduct innovative and groundbreaking research. Catch up on the latest Mason Science news coverage, research, and more.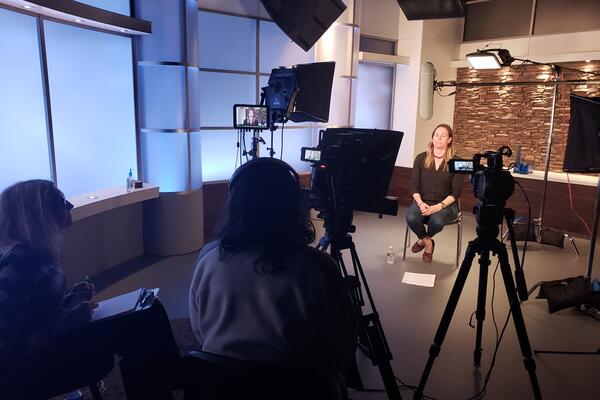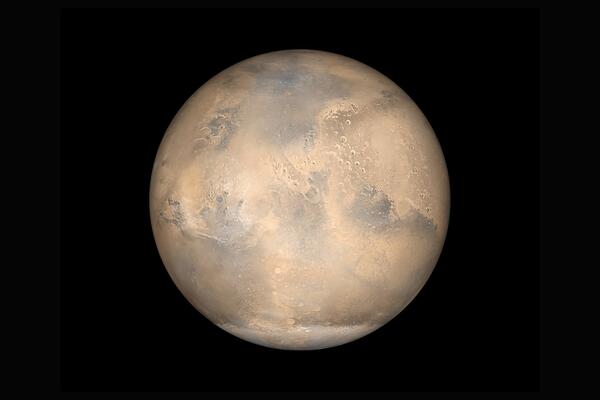 Washington Post: Forensic research farm prepares to receive a key addition
George Mason University is gearing up to receive its first donated body to its Forensic Science Research and Training Laboratory, better known as "the body farm." Mary Ellen O'Toole, a former FBI profiler who now works as director of George Mason's forensic science program, said researchers at the farm study how donated bodies decompose over time, hoping that their findings can be used to help law enforcement solve homicides and cold cases.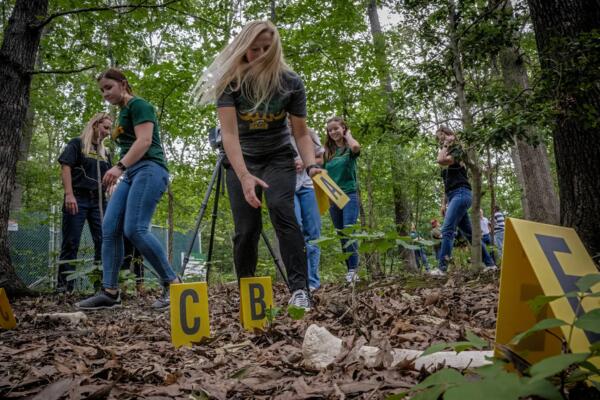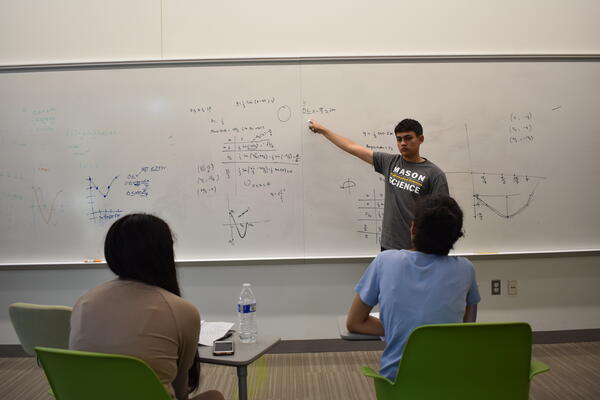 If you are interested in speaking to College of Science faculty regarding their research, reach out to Tracy Mason, Assistant Dean, Strategic Marketing and Communications by emailing tmason11@gmu.edu or calling 703-993-8723.