The mission of this program is to train the next generation of scientists in climate dynamics and related fields.
Through a comprehensive grounding in coursework, our students learn about how the atmosphere, ocean, and land surface work together to determine the climate. In collaboration with internationally-known scientists, students conduct independent work to further our understanding of climate, how it varies, and how much of it we can predict. Tools in the program include cutting-edge climate models, superb computing facilities, sophisticated statistical techniques, and comprehensive data sets. Our graduates have gone on to work at top laboratories and universities.
More about the program: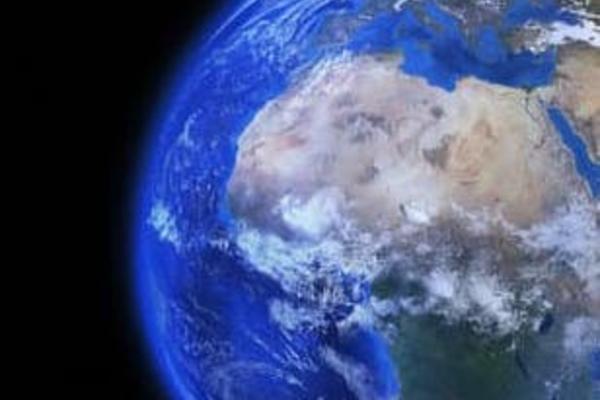 Program Highlights
Faculty members and students work closely with scientists at the Center for Ocean-Land-Atmosphere Studies (COLA), a national leader in climate modeling.
Funding available for full-time students on a competitive basis.   Part-time students include professionals at Washington-area Federal laboratories where climate-related work is conducted.
Our pioneering degree was one of the first in the country specifically in Climate Dynamics.
The flexibility and personal attention of a small program with a diverse student body of women and men from the US and around the world.
Course Catalog
Review admission and course requirements for this degree:
Recent graduates of the program have gone on to positions in top laboratories and universities, including National Center for Atmospheric Research (NCAR), NOAA Geophysical Fluid Dynamics Laboratory (GFDL), University of Washington, and University of Miami.
Faculty members include leaders in the field making important contributions to predictability and other research areas.  Collaboration with COLA gives students in the program access to modeling expertise, computational resources, and the use of several state-of-the-art climate models.
Click HERE for Graduate Research Assistantships
Graduate Research Assistantships
We are accepting applications for graduate research assistantships for Fall 2020.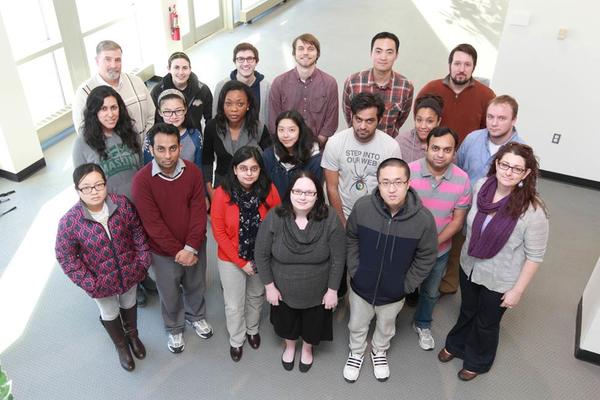 Admissions
Applicants to the doctoral program in climate dynamics should have demonstrated high aptitude for quantitative reasoning, mathematics, and physical science. The applicant should have an undergraduate degree from an accredited institution, with a GPA of at least 3.000 in undergraduate work and a combined GRE score of at least 301 (quantitative plus verbal) or 1100 on the old scoring system. The GRE requirement for admission will be waived if the student holds a master's degree from a U.S. institution. TOEFL scores are also required for all foreign applicants. The TOEFL requirement is a score of at least 575 (paper based exam), 230 (computer-based exam), or 88 (internet based exam; score for each individual section must be at least 20). View application instructions on the Mason Admissions Application webpage. It would be helpful if those who intend to apply to Climate Dynamics also inform Barry Klinger, AOES Graduate Coordinator.
Admission Target Dates
Applications may be accepted after these general deadlines, but prospects for financial aid are best for applications received by the deadlines. Financial aid is available for more students applying for Fall semester than for Spring.
Fall Admission: Students requesting financial assistance in the form of a Graduate Research Assistantship (GRA) for Fall admission should submit applications by January 15 of the year (e.g., 1/15/2020 for Fall 2020 admission).
Spring Admission: Applications for Spring admission should be received by November 1 of the preceding year (e.g. 11/1/2020 for Spring 2021 admission). We recommend that full-time students start the program in the Fall rather than the Spring.
For further information, please contact Barry Klinger, the AOES Graduate Coordinator.