The mission of this program is to train the next generation of scientists in climate dynamics and related fields.
Through a comprehensive grounding in coursework, our students learn about how the atmosphere, ocean, and land surface work together to determine the climate. In collaboration with internationally-known scientists, students conduct independent work to further our understanding of climate, how it varies, and how much of it we can predict. Tools in the program include cutting-edge climate models, superb computing facilities, sophisticated statistical techniques, and comprehensive data sets. Our graduates have gone on to work at top laboratories and universities.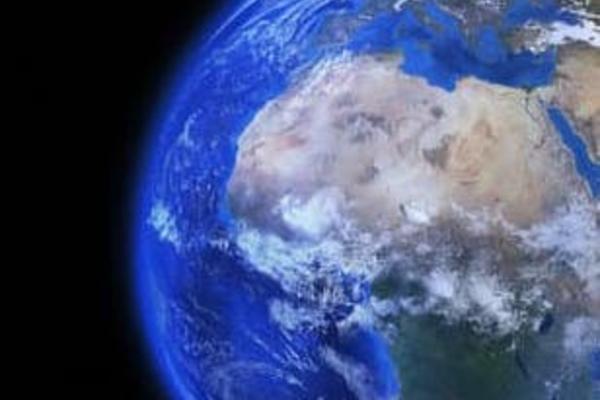 Program Highlights
Faculty members and students work closely with scientists at the Center for Ocean-Land-Atmosphere Studies (COLA), a national leader in climate modeling.
Funding available for full-time students on a competitive basis.   Part-time students include professionals at Washington-area Federal laboratories where climate-related work is conducted.
Our pioneering degree was one of the first in the country specifically in Climate Dynamics.
The flexibility and personal attention of a small program with a diverse student body of women and men from the US and around the world.
Course Catalog
Review admission and course requirements for this degree:
Recent graduates of the program have gone on to positions in top laboratories and universities, including National Center for Atmospheric Research (NCAR), NOAA Geophysical Fluid Dynamics Laboratory (GFDL), University of Washington, and University of Miami.
Faculty members include leaders in the field making important contributions to predictability and other research areas.  Collaboration with COLA gives students in the program access to modeling expertise, computational resources, and the use of several state-of-the-art climate models.
Click HERE for Graduate Research Assistantships