Stratigraphy and Geochemistry Research
Stratigraphy and Geochemistry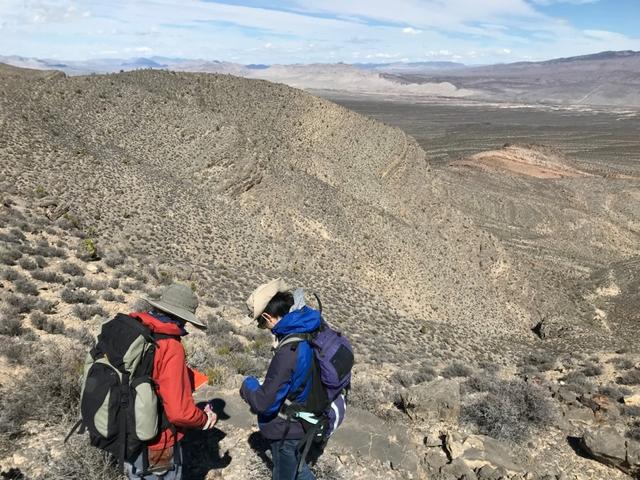 Stratigraphy and geochemistry provide an interpreted approach that investigates the physical, chemical, and biological attributes of Earth's sedimentary record in order to decipher important events in our planet's incredible 4.56 billion-year history.
---
Ongoing Research Projects (faculty)
Student Opportunities
---
Student opportunities described below; contact the indicated faculty for details. 
Undergraduate Research Opportunities 
Undergraduates may work with faculty on the above research projects, or on projects developed independently by the student, supported by OSCAR or as independent research credits. 
Graduate Research Opportunities 
Graduates may work with faculty on the research projects with support from a GRA (when available), a College of Science GTA, or a successful Graduate Fellowship.