2021 Biology Awardees Information Page
Congratulations 2021 Honorees and Awardees!
2021 Awardees and Honorees will be presented at the 2021 Biology Awards Ceremony, premiering on Youtube on May 12th, at 10 am. We are seeking contributions to make our Awards Ceremony as amazing as you are. Discover our Honorees and Awardees below and ways for you to participate fully in our virtual event.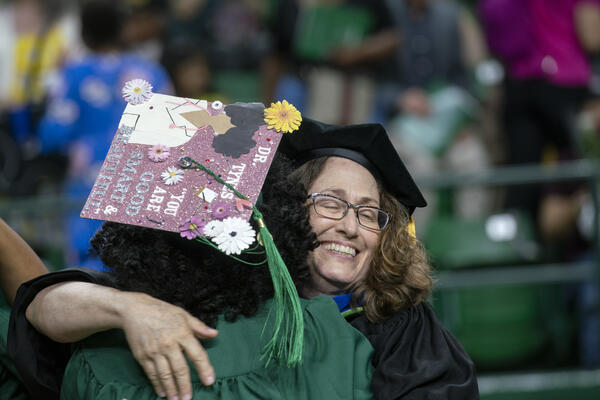 Event Information
The awards ceremony will premiere on Youtube at 10am on May 12th, 2021. 
Event will be live on the Biology Main Page. Afterwards, the video will be available below.
Biology Department Youtube Channel
How can you help?
Don't forget your Award Slide
All Honorees and Awardees will be presented at the ceremony with a powerpoint slide. We hope Honorees and Awardees confirm spelling of your name and provide a picture. There is also room to provide a quote. If the slide isn't submitted by May 2nd, we will simply print your name on the slide. Please do not update template theme.
Please check your award email for template.
Share Photos/Videos/Thank you Notes
In addition to your slide, we encourage you to make this presentation unique to you. This can be a thank you note to a special faculty member, GTA or peer, or what it means to graduate with a Biology degree. This can be a video (15 seconds maximum), a photo/collage, a note (10 sentences or less). You can thank people, you can be silly, you can show us your decorated cap. 
All submissions must be sent via email to Genevieve McKenna, gmckenna@gmu.edu. Video files must be uploaded to server (Google, OneDrive) and download link emailed to Genevieve.
For Family and Friends
Do you want to celebrate your graduate at the event? Then #TweetYourGrad in our presentation! Family/Friends interested in contributing should use the powerpoint slide template below. You can include pictures and a message. Please do not change the theme of the slide. 
All submissions must be sent via email to Genevieve McKenna, gmckenna@gmu.edu.
Template can be found here.