Advising: Computational & Data Sciences
Take advantage of your advisor's availability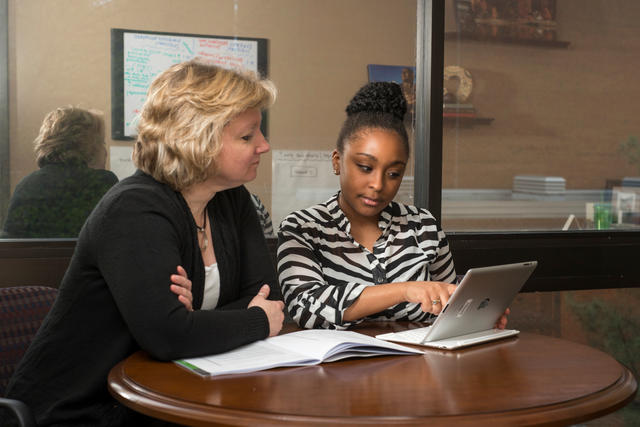 Your advisor can help with a lot more than signing up for classes. They are here to help you plan out your college career - both undergraduate and graduate. They can answer questions like: What will this degree allow me to do afterwards? Is graduate school right for me? and many others. 
Advisors for Computational and Data Science
It is best to meet with an advisor at least once per semester. In the Department of Computational and Data Science, you can schedule an appointment by emailing your advisor.
Computational and Data Science BS
Computational Sciences and Informatics Graduate Programs
Computational Social Science Graduate Programs