Data Science and Astrobiology Blog
About the author: Anamaria Berea
Anamaria Berea is an associate professor for the Department of Computational and Data Sciences. She current conducts research at the intersection of data sciences (with a focus on natural language processing), economics and astrobiology. She aims to understand communication in biological and social networks as an evolving complex system.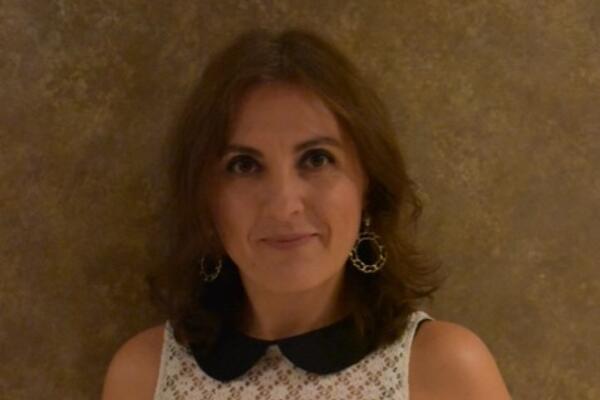 Comments and Questions?
Complete the form below and let us know.