Virtual Learning Community
Connect with other students of similar interests and goals.
The College of Science's Virtual Learning Community (VLC) integrates your major curriculum with complementary courses to enhance learning and engagement in and out of the classroom. You will take part in a number of initiatives to impact your academic and personal development while also making connections with your peers. 
This is a unique opportunity to interact with other students and faculty in an interdisciplinary community focused on scientific inquiry, cutting-edge research, and global problem solving. This year's theme will center around scientific inquiry and global problem solving. 
Why join a virtual learning community?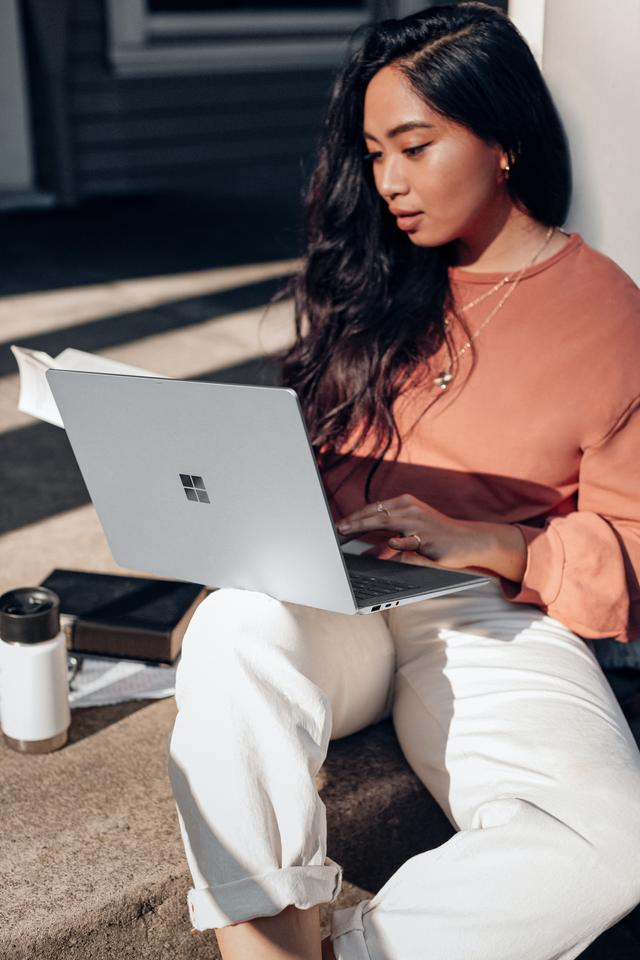 Easily add the Scientific Leadership and Practice Minor to your degree, as required VLC courses fulfill core requirements.
Join the social lounge and home, curated for students to be fun, engaging, and supportive 
Make connections with other students, both academically and socially 
Access academic resources and support from tutors, campus resources, and faculty 
Build a cohort of like-minded individuals engaged in their passion in and out of the classroom 
Find mentorship from upper-level students in many of the VLCs who have experience in the VLC topic 
Attend events and virtual programming tailored to the VLC by content experts connected to that VLC 
Recommended College of Science VLC Courses
You must register for at least one course within the College of Science for the Fall 2020 semester. 
Major

Course

Biology

BIOL 213: Cell Structure and Function

Chemistry

CHEM 211/213: General Chemistry/Lab

Computational and Data Sciences

CDS 130/230: Computing for Scientists/Modeling and Simulation I
 

Environmental Science

EVPP 210: Environmental Biology: Molecules and Cells

Geography and Geoinformation Science

GGS 101/102: Major World Regions/Physical Geography

Geology/AOES

CLIM 101: Global Warming: Weather, Climate, and Society, GEOL 101: Introductory Geology

Mathematical Sciences

MATH 113/213: Analytic Geometry and Calculus I/Analytic Geometry and Calculus III, MATH290: Introduction to Advanced Mathematics

Neuroscience

NEUR 101: Introduction to Neuroscience

Physics and Astronomy

PHYS 160/161: University Physics I/Lab, PHYS 260/261: University Physics II/Lab, ASTR 111/112: The Solar System/Lab

All (not first-year students)

COS 300: Professional Preparation for STEM Disciplines (fall)
COS 400: Problem Solving and Leadership in STEAM (spring)
*no prerequisites required
Program

Course

STEM Boot Camp

UNIV 108: STEM Boot Camp 2020, CRN: 77373

Other

COS 120: Introduction to Research
COS 300: Professional Preparation for STEM Disciplines (fall)
COS 400: Problem Solving and Leadership in STEAM (spring)
*no prerequisites required