#FacultyFriday highlights GeorgeSquared Affiliate Faculty & Georgetown Professor
#FacultyFriday highlights Vincente Notario, Professor, Director, Division of Radiation Research, Co-Leader, Molecular Oncology Program, Georgetown University, Affiliate Faculty, GeorgeSquared ABS Program. Notario's research focuses on studies of molecular mechanisms of oncogenesis and the effects of environmental chemical carcinogens and radiation on mammalian cells. Within the GeorgeSquared program, he enjoys teaching future graduate and medical students the intricacies of cells and microscopic anatomy.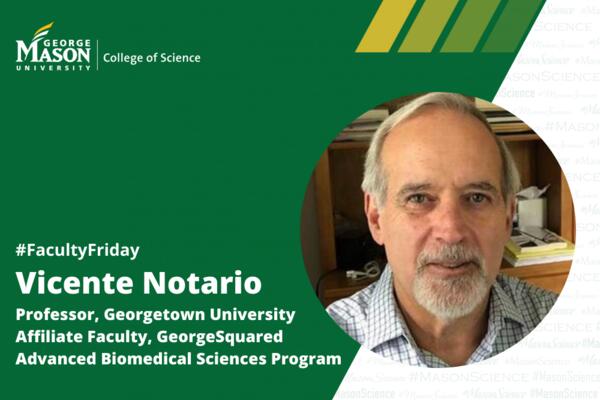 Career Influencers Network
The Mason Career Influencers Network is a nationally recognized model for providing career development support to students through their relationships with professors, advisors, success coaches, supervisors, community directors, and many other roles at the university.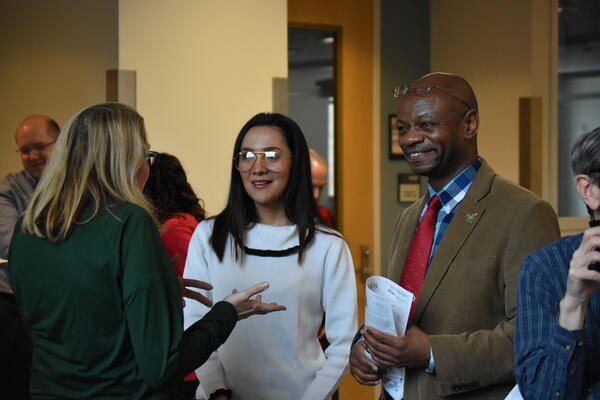 Looking for a quick and easy way to find well-being resources at Mason?
The Patriots Thriving Together website presents quick summaries of those resources, with links to learn more in-depth information on other Mason sites, such as The Center for the Advancement of Well-being. Discover which resources are most interesting and helpful for you.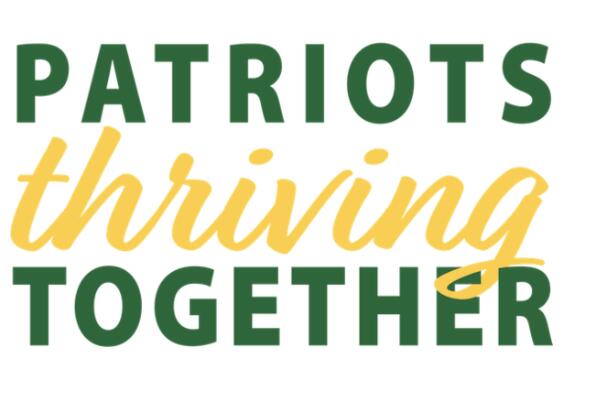 Want to connect or collaborate?
Mason Science is a curiosity-driven, thriving community. Use the Mason PeopleFinder to connect across campus, or our faculty and staff directory to search for future collaborators and science experts.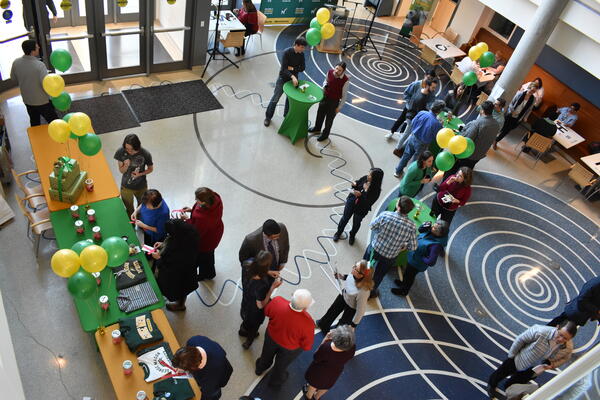 Fast Facts
women and minority leadership
best employer for diversity