Human Resources provides service to support the mission of the College of Science. 
Human Resources is responsible for all matters pertaining to the well-being and development of the College of Science's faculty and staff. We place strong emphasis on programs, processes, and activities which promote good customer service, improve efficiency, celebrate participation, partnership, and diversity, and enhance the institutional image of the College of Science. This site contains information on the various procedures and policies followed in the college, including:
Recruitment and Onboarding
Employee Performance and Engagement
Faculty Promotion & Tenure
Classification and Compensation
Workplace Flexibility and Telework
What's New in HR?
Read about the latest HR updates in the College of Science.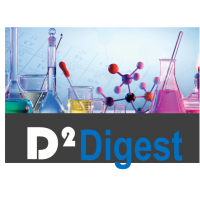 Taking action on diversity initiatives, an immigration update, and new resources in MasonLEAPS.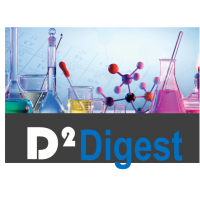 Deferred pay option for faculty, a new adjunct credentialing process, and a tool to track faculty leave.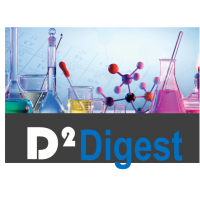 New critical vacancy procedures, the hiring freeze, and understanding FFCRA leave.