It's time to solve the world's toughest problems in health science
Multidisciplinary health sciences research spans a number of departments, centers, and scientific fields in the College of Science.  Research fields include COVID-19 research, drug discovery, the BSL3 program, and clinical research. This field also links to efforts across the university including the Institute for Biohealth Innovation.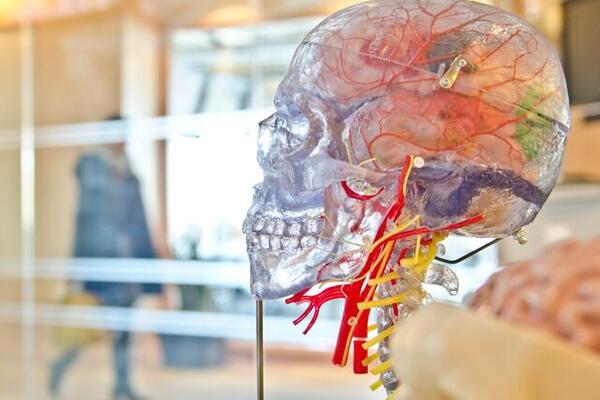 Health Science Spotlight: Are heat islands related to income levels?
After completing research on surface temperatures on Mason's Fairfax Campus and locations near homes for heat islands—areas of human-built surfaces that absorb and emit heat more than natural landscapes, Environmental Science and Policy student, Eran O'Keefe, expanded the study to find  how heat islands relate to income levels. What she found in exploring three communities in Arlington, Virginia, was that the poorer neighborhood had surface temperatures 8 to 10 degrees warmer than the more affluent communities.