Patriots, have a safe winter break
Help the Mason community fight COVID-19. Get vaccinated (including boosters), get tested before and after holiday gatherings, and continue to use the Mason COVID Health Check.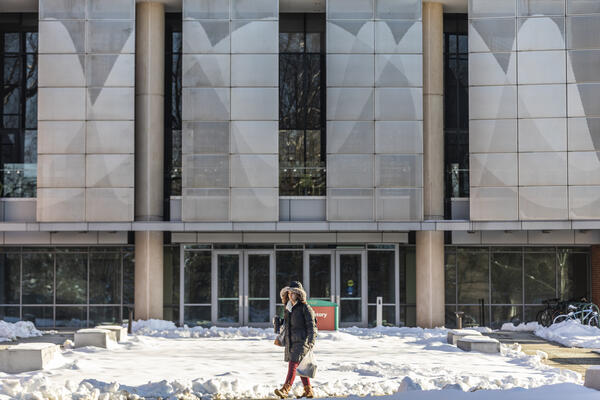 Honoring Thomas Lovejoy
Dr. Thomas Lovejoy who passed away on December 25, 2021 was a Distinguished University Professor of Environmental Science and Policy, the founding Scientific Director of the Institute for a Sustainable Earth, and a mentor and friend to countless graduate students, researchers, and faculty colleagues.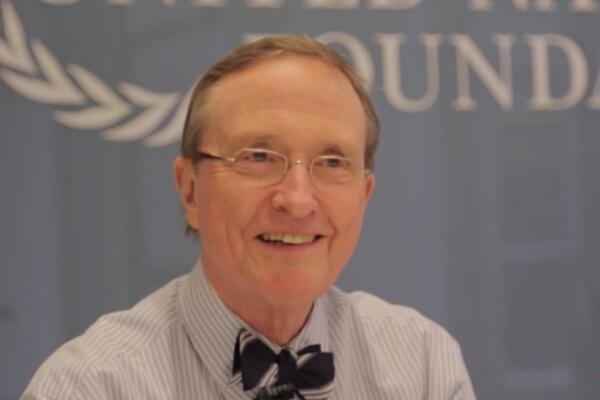 Academic programs that bring opportunity
Just outside the nation's capital, we've built connections with government agencies and industry partners working at the forefront of scientific research. Combine those with our advanced facilities for getting real-world work experience and options for tailoring your degree, and our students have more opportunity to land jobs, internships, and research collaborations that really help them stand out.