Academic programs that bring opportunity
Just outside the nation's capital, we've built connections with government agencies and industry partners working at the forefront of scientific research. Combine those with our advanced facilities for getting real-world work experience and options for tailoring your degree, and our students have more opportunity to land jobs, internships, and research collaborations that really help them stand out.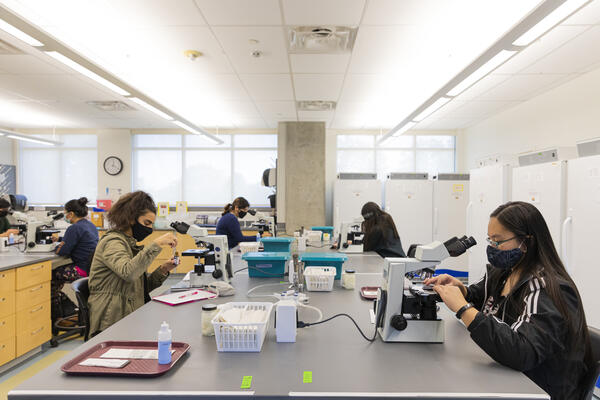 ARIE Conference: Vision and Action for a New Era
Do you have a project or effort advancing anti-racism and inclusive excellence? Submit poster session proposals to arie@gmu.edu by October 7, 2022 to be apart of history in Mason's inaugural ARIE Conference on Monday, October 24. 
Mason Science Welcomes New Faculty
The College of Science hosted the annual New Faculty Orientation to welcome all 2022 new faculty to the Mason Science community.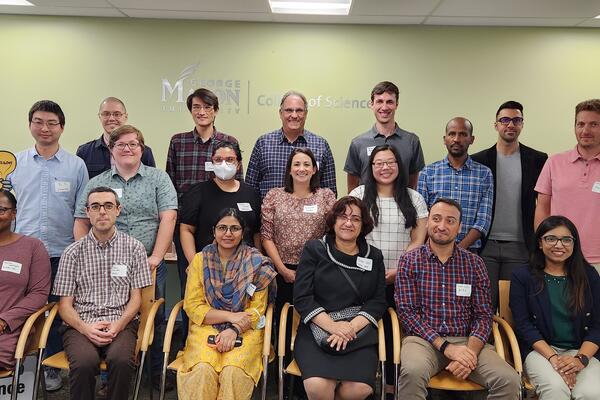 Mason campuses are mask optional
The current low level of COVID-19 cases means, with some exceptions, wearing a face covering is your choice. Mason is now also COVID test-optional, with some exceptions.