Academic programs that bring opportunity
Just outside the nation's capital, we've built connections with government agencies and industry partners working at the forefront of scientific research. Combine those with our advanced facilities for getting real-world work experience and options for tailoring your degree, and our students have more opportunity to land jobs, internships, and research collaborations that really help them stand out.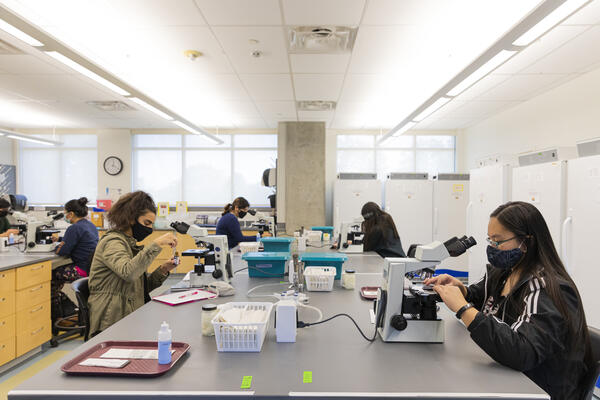 A summer of science
The College of Science is excited to offer summer camps for our current, incoming, and future scientists. The STEM Bridge Camp is an opportunity for incoming students to experience science courses and the college lifestyle before fall. Math Boot Camp is for current students who wish to place into a specific math course, while the Mason Math Odyssey Enrichment Camp is a place for rising 6-9 graders.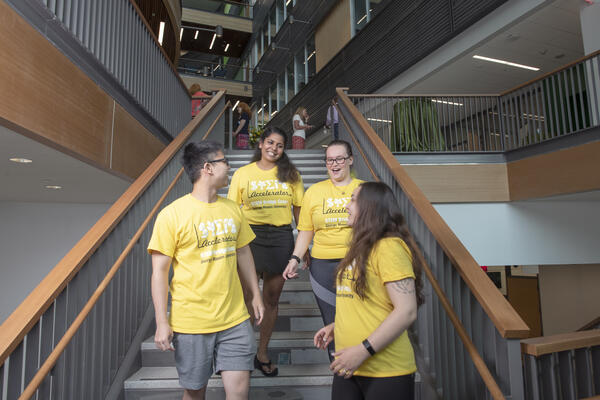 Canadian wildfire smoke and particulate matter blanket northeastern U.S.
Residents across the northeastern U.S. are experiencing days of the worst air quality in recent decades. Given the persistent poor air quality, it is highly recommended that individuals minimize their outdoor activities. When staying outside, it is advised to wear N95 or equivalent masks.
Over the past few years, Professor Daniel Tong's Air Quality Group has been actively developing forecasting capability of wildfire smoke. Photo by Joanne Francis on Unsplash.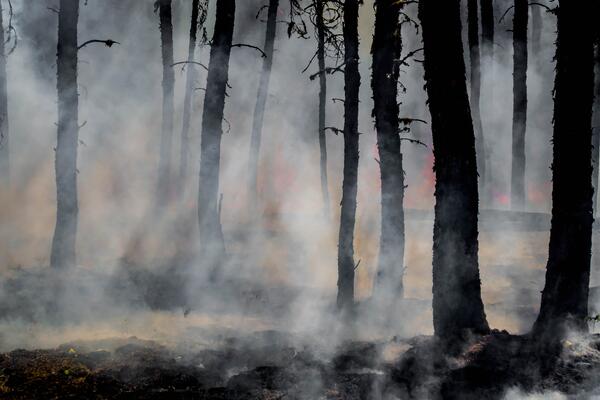 New AJEDI page launched
The College of Science is excited to announce the launch of our new Access, Justice, Equity, Diversity, and Inclusion (AJEDI) page. Thanks to Paula Danquah-Brobby, Director of AJEDI, the page now reflects the College's mission, vision, and commitment to advancing access, justice, equity, diversity, and inclusion (AJEDI) throughout our STEM community.