SSB Faculty and Students have access to a wide variety of state-of-the-art Research Laboratories and Computer Clusters. 
Institute for Biohealth Innovation (IBI)
Mason's Institute for Biohealth Innovation (IBI) promotes and supports advances in human health and wellbeing at multiple scales.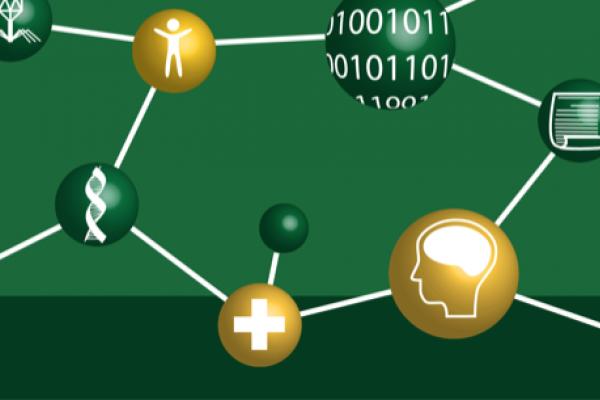 Hopper/Argo Clusters
Researchers use the ARGO cluster for their large scale computational needs.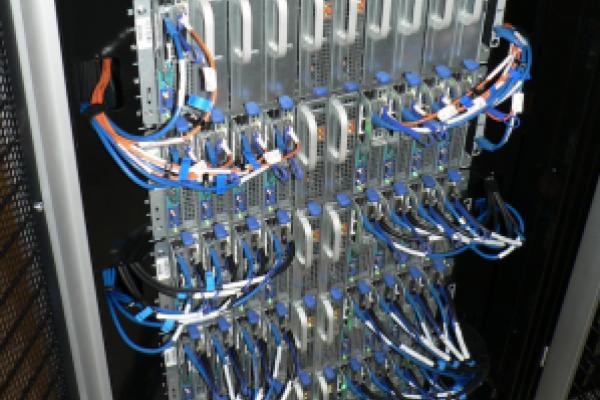 Biomedical Research Laboratory (BRL)
The BRL is a state-of-the-art laboratory where scientists are performing pioneering research.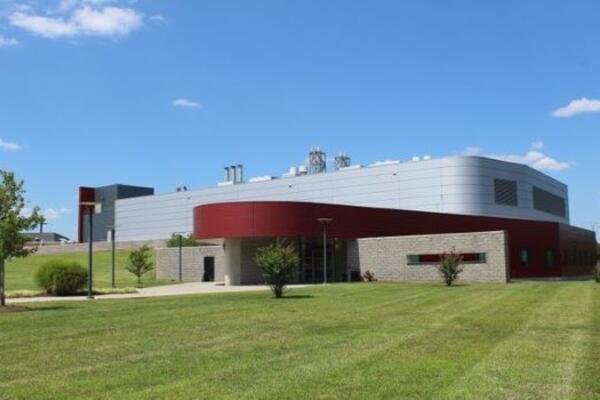 Center for Applied Proteomics and Molecular Medicine (CAPMM)
 CAPMM collaborates with regional, national and international scientists and physicians to design and implement innovative clinical research trials and diagnostic tests that may pave the way to earlier diagnosis, and individualized treatment of specific types of cancer and other diseases.