Academic programs that bring opportunity
Just outside the nation's capital, we've built connections with government agencies and industry partners working at the forefront of scientific research. Combine those with our advanced facilities for getting real-world work experience and options for tailoring your degree, and our students have more opportunity to land jobs, internships, and research collaborations that really help them stand out.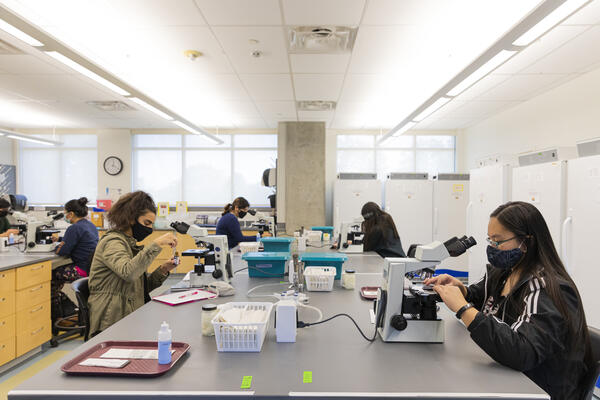 Community approach to reducing single-use plastic beverage bottles wins major EPA award
With help from the Department of Environmental Science and Policy, High school students in the collaborative project, A Community Approach to Reducing Single-Use Plastic Beverage Bottles: (GMU 120505) funded by the NOAA Marine Debris Program, have been awarded the prestigious President's Environmental Youth Award.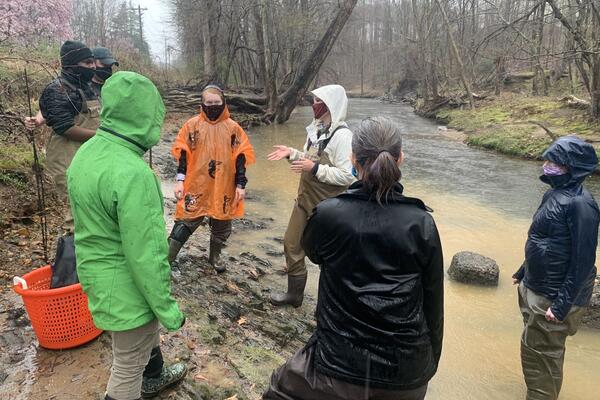 Mason alumnus helps answer the question why we exist
Why do we exist? And can science help find the answer? That's what journalist, cognitive neuroscientist and Mason Science alumnus, Bobby Azarian addresses in his new book The Romance of Reality: How the universe organizes itself to create life consciousness, and cosmic complexity, recently released June 28, 2022.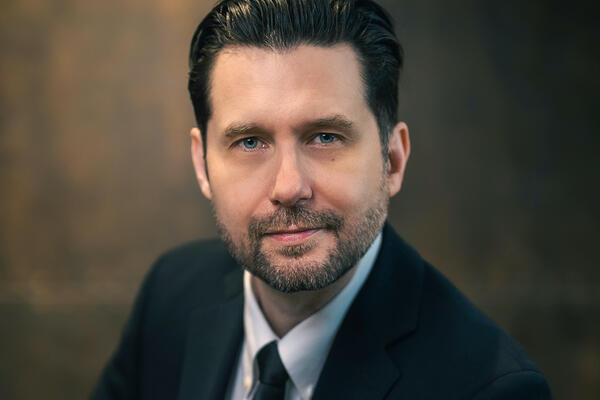 Mason campuses are mask optional
The current low level of COVID-19 cases means, with some exceptions, wearing a face covering is your choice. Mason is now also COVID test-optional, with some exceptions.