Academic programs that bring opportunity
Just outside the nation's capital, we've built connections with government agencies and industry partners working at the forefront of scientific research. Combine those with our advanced facilities for getting real-world work experience and options for tailoring your degree, and our students have more opportunity to land jobs, internships, and research collaborations that really help them stand out.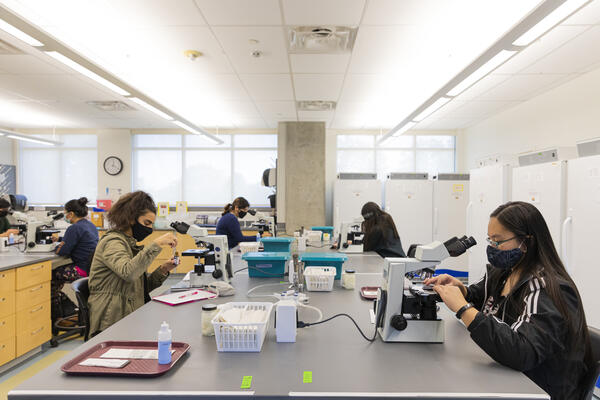 ASSIP application now open
The nationally known Aspiring Scientists Summer Internship Program (ASSIP) provides transformative research opportunities for high school and undergraduate students. Selected participants work one-on-one with faculty researchers at George Mason University and collaborating institutions using state-of-the-art technology across many disciplines. 
The 2024 ASSIP application is now open through Feb. 11, 2024.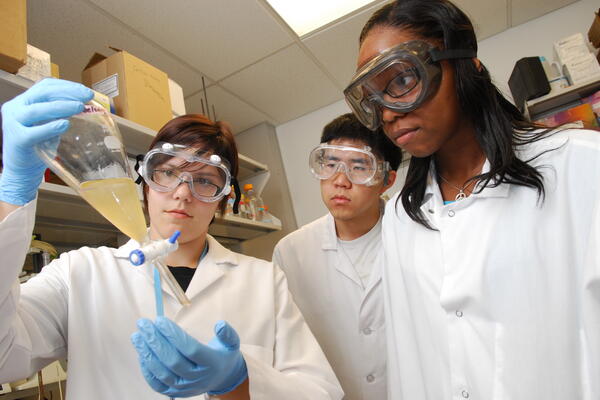 Are we in a space race for cosmic resources?
On the sixth episode of Our Future, Transformed, Hakeem Oluseyi, astrophysicist and research professor at George Mason University, speaks with Mason President Gregory Washington about how the race to exploit cosmic resources has geopolitical implications and why we had to start from scratch in our attempt to return to the Moon.
Big changes are coming to FAFSA for the 2024-25 aid year
While the new application will be streamlined and easier to complete, it will also bring significant changes to the calculation of federal Pell Grant awards and include changes to some financial aid terminology.
As more news about the updated FAFSA becomes available, The Office of Student Financial Aid (OSFA) will provide updates so our Mason students, families, and our campus community remain ready for the new process.