Academic programs that bring opportunity
Just outside the nation's capital, we've built connections with government agencies and industry partners working at the forefront of scientific research. Combine those with our advanced facilities for getting real-world work experience and options for tailoring your degree, and our students have more opportunity to land jobs, internships, and research collaborations that really help them stand out.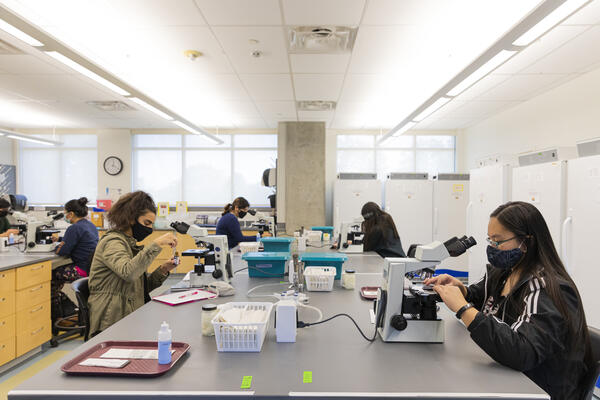 Alessandra Luchini honored by SCHEV with Outstanding Faculty Award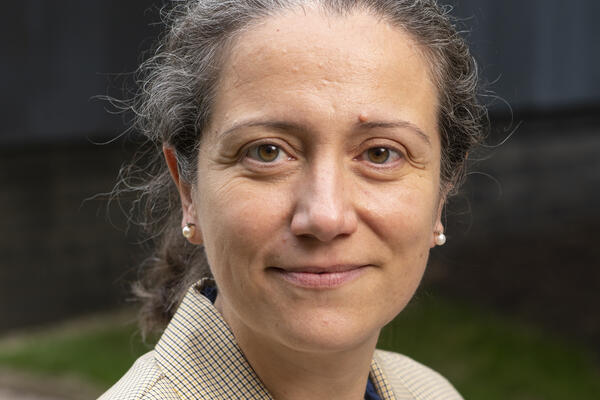 New AJEDI page launched
The College of Science is excited to announce the launch of our new Access, Justice, Equity, Diversity, and Inclusion (AJEDI) page. Thanks to Paula Danquah-Brobby, Director of AJEDI, the page now reflects the College's mission, vision, and commitment to advancing access, justice, equity, diversity, and inclusion (AJEDI) throughout our STEM community.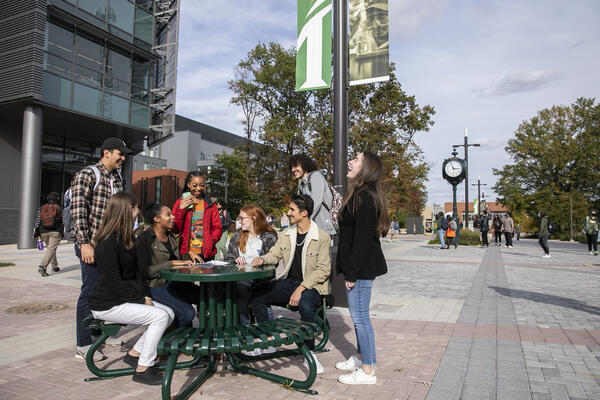 ASSIP application now open
The nationally known Aspiring Scientists Summer Internship Program (ASSIP) provides transformative research opportunities for high school and undergraduate students. Selected participants work one-on-one with faculty researchers at George Mason University and collaborating institutions using state-of-the-art technology across many disciplines. 
The 2023 ASSIP application is now extended and is open through Feb. 12, 2023.