George Mason University's summer STEM opportunities provide students with hands-on learning experiences in all STEM disciplines.
Females of Color Underrepresented in STEM (FOCUS)
FOCUS Camp
July 6 – 10, 2020
Technology and innovation take center stage at this week-long camp for rising 6th-, 7th-, and 8th-grade girls. Participants exercise their critical thinking skills and engage in creative problem-solving activities that foster interests in technology, engineering, forensic sciences and mathematics.
FOCUS Academy for High School Students
July 20 - 24, 2020, Registration will be open to the public May 1, 2020.
This is a hands-on, residential camp with STEMP workshops and professional development activities that prepare students for college. Priority is given to alumnae of the FOCUS Camp.
Find our more about the camp and how to register here or contact Kelly Knight at kknight6@gmu.edu.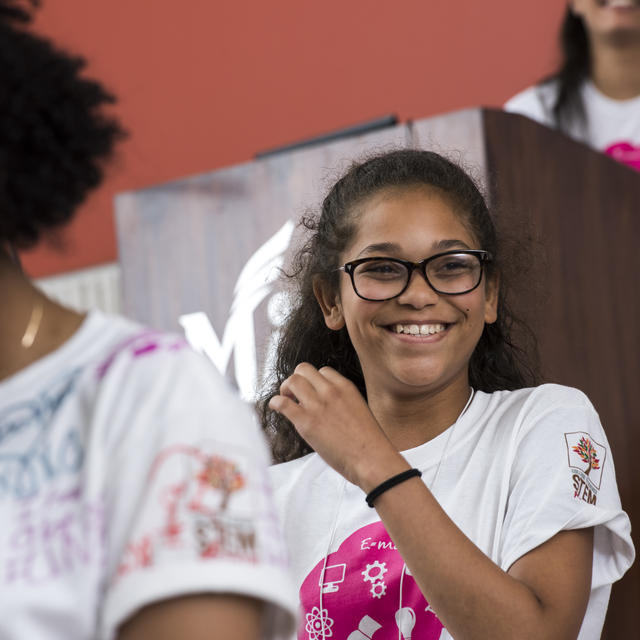 Aspiring Scientists Summer Internship Program (ASSIP)
ASSIP
Applications for Summer 2020 open in November 2019
For students 16+. ASSIP was established for high school and undergraduate students who are passionate about science and eager to gain practical science, technology, engineering and math experience. Selected students work one-on-one with faculty researchers at George Mason University and collaborating institutions using state-of-the-art technology to solve hypothesis-driven questions.
ASSIP Young Researchers (ASSIP-YR) — Students 13 – 15
Days agreed between mentor and student, Summer 2020
ASSIP-YR is a mentor-differentiated, non-wet lab research experience for academically advanced younger students. Students will be admitted by application and mentor interview. Visit assip.cos.gmu.edu to learn more.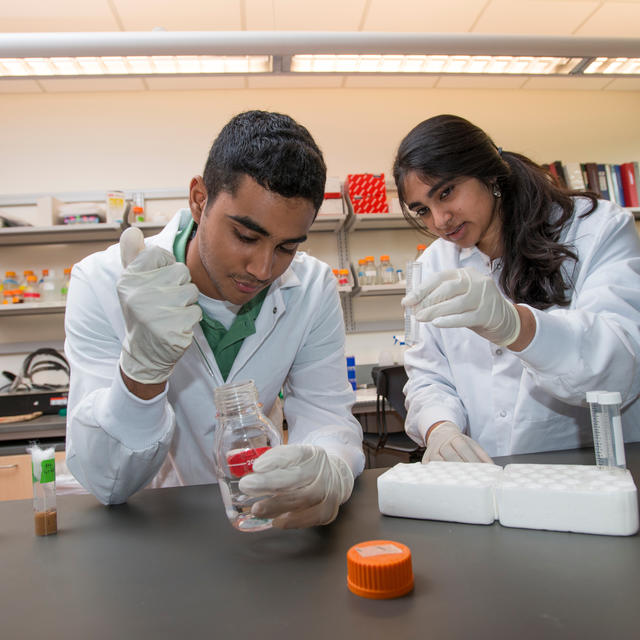 Global STEM Scholars Program (GSSP)
The Global STEM Scholars Program (GSSP) is a collaboration between the George Mason University College of Science, the International Development Institute (IDI), and high schools across the globe to provide a four to five day rigorous and immersive STEM experience for cohorts of secondary students from developing nations.
Find our more about the program or contact learn about partnering with Mason and IDI by contacting Kerin Hilker-Balkisoon at khilkerb@gmu.edu.