Academic programs that bring opportunity
Just outside the nation's capital, we've built connections with government agencies and industry partners working at the forefront of scientific research. Combine those with our advanced facilities for getting real-world work experience and options for tailoring your degree, and our students have more opportunity to land jobs, internships, and research collaborations that really help them stand out.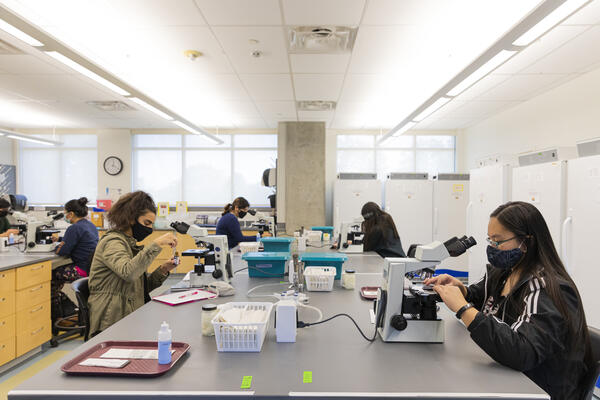 Fall 2022 New Courses and Special Topic Offerings
Want to understand emerging fields like planetary health, paleoclimatology, or quantum computing? Or would you rather explore the Gateway to a Medical Career or take a seminar series to quickly expand the knowledge of your field?  

Consider taking one or more of the 20+ exciting new and special topics courses in Fall 2022.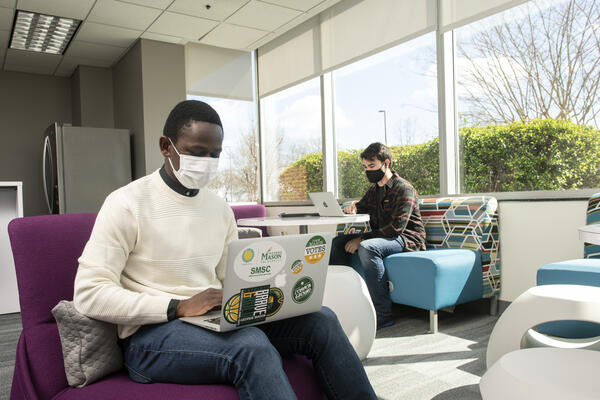 Mason teams with Dominion Energy, HACU for Summer Bridge Program
George Mason University has partnered with Dominion Energy and the Hispanic Association of Colleges and Universities (HACU) to create a Summer Bridge Program designed to further expose Latino/a high school students to science, technology, engineering and mathematics (STEM) and establish a source of STEM-oriented students to support the energy industry.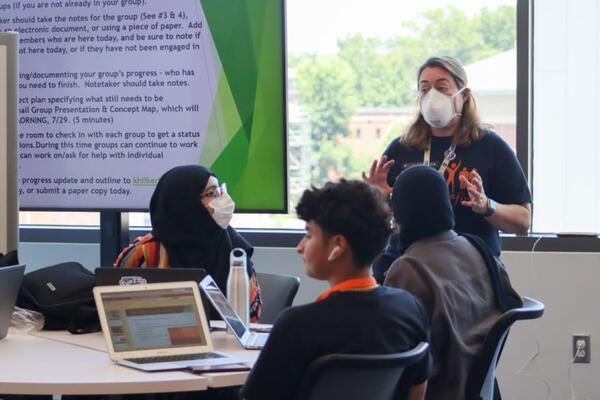 Mason campuses are mask optional
The current low level of COVID-19 cases means, with some exceptions, wearing a face covering is your choice. Mason is now also COVID test-optional, with some exceptions.