Academic programs that bring opportunity
Just outside the nation's capital, we've built connections with government agencies and industry partners working at the forefront of scientific research. Combine those with our advanced facilities for getting real-world work experience and options for tailoring your degree, and our students have more opportunity to land jobs, internships, and research collaborations that really help them stand out.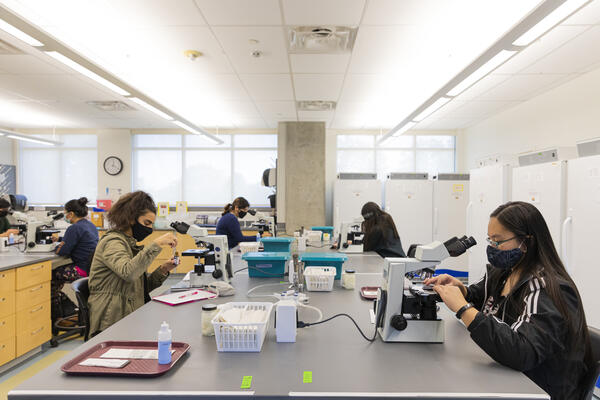 12th Annual Undergraduate Research Colloquium
The College of Science and STEM Accelerator invites undergraduate students to participate in the Annual Undergraduate Research Colloquium (URC).  The purpose of this event is to showcase the variety of undergraduate research projects in the College to the Mason community.  All students engaged in undergraduate research at any level in any academic unit within the College of Science are encouraged to participate. Submit your abstract by April 10, 2023 by 5 p.m.
Forensic Science Program Fosters Next Generation of Detectives
Mason Science's Forensic Science Program is making headlines as a leader in forensic education. Northern Virginia Magazine spoke to several of the program's scientists including Assistant Professor Kelly Knight, Director Mary Ellen O'Toole, and Associate Professor Joseph DiZinno, as well as graduate student Maddie Bowers.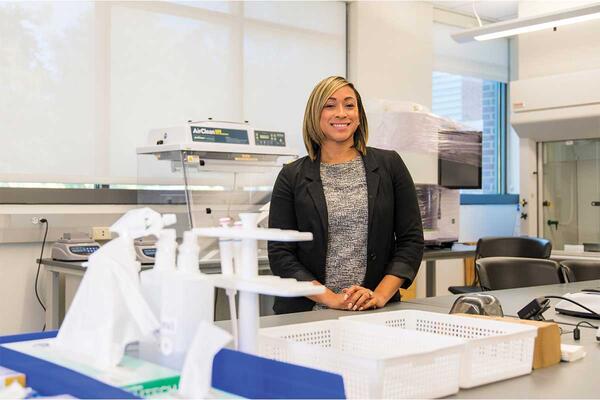 New AJEDI page launched
The College of Science is excited to announce the launch of our new Access, Justice, Equity, Diversity, and Inclusion (AJEDI) page. Thanks to Paula Danquah-Brobby, Director of AJEDI, the page now reflects the College's mission, vision, and commitment to advancing access, justice, equity, diversity, and inclusion (AJEDI) throughout our STEM community.