Academic programs that bring opportunity
Just outside the nation's capital, we've built connections with government agencies and industry partners working at the forefront of scientific research. Combine those with our advanced facilities for getting real-world work experience and options for tailoring your degree, and our students have more opportunity to land jobs, internships, and research collaborations that really help them stand out.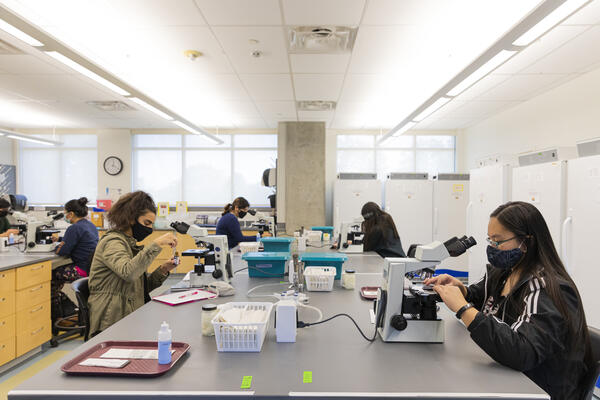 Padhu Seshaiyer honored with Council on Undergraduate Research Inclusivity Award
 Padmanabhan Seshaiyer, Professor, Mathematical Sciences, was recently named the winner of the 2022 Inclusivity Award presented by the Mathematics and Computer Sciences Division of the Council on Undergraduate Research (CUR).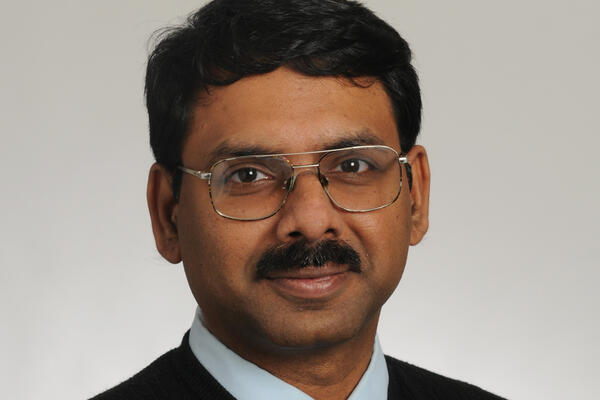 Mason Science Summer Camps
George Mason University's summer STEM opportunities provide students with hands-on learning experiences in all STEM disciplines.
Mason campuses are mask optional
The current low level of COVID-19 cases means, with some exceptions, wearing a face covering is your choice. Mason is now also COVID test-optional, with some exceptions.