Topology, Algebraic Geometry, and Dynamics Seminar (TADS)
Topology, Algebraic Geometry, and Dynamics Seminar (TADS)
Image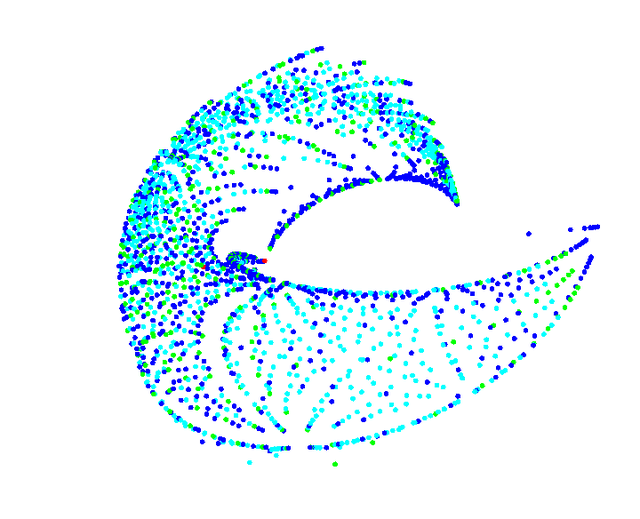 TADS is a venue for presentation/discussion concerning topology, algebraic geometry, or dynamics (broadly understood).

Attendance is open, and those interested in giving a talk should e-mail title/abstract to David Carchedi (dcarched at gmu.edu). 
Unless noted otherwise, talks will be on Fridays from 1:30pm - 2:30pm.
In-person:  Exploratory Hall, Room 4208. 
Spring 2023
---
February 10
Solenoids are more interesting than you previously thought
Rodrigo Trevino, UMD
---
March 24
Geodesic flow on CAT(-1) spaces
Dave Constantine, Wesleyan University
---
March 31
Discontinuities of the Integrated Density of States for Penrose Laplacians
May Mei, Denison University
---
April 14
Abstract posted soon
Nick Rozenblyum, University of Chicago
---
April 21
Abstract posted soon
David Gepner, Johns Hopkins
---